Community Support - New York, NY 10016 (New York County)
Home
|
General Survey
|
Community Survey
|
Issues
|
Groups
|
Classifieds
|
Coffee?
|
Search
|
OpEd
|
News
---
Articles, Columns and Links
Private Benefit Trust welcomes articles, contributions, and links from local journalists, writers, and contributors
Sort by: area | title | recent Or: add or suggest an article
One-Day $10 Billion Profit Erases Turkey Central Bank Losses
view
|
edit
|
list
|
share
Contributor's comments:
(Bloomberg) -- Turkey's central bank posted an extraordinary daily profit of around $10 billion on the final day of 2021, sparking questions on what caused this overnight boon that will trickle down to the nation's Treasury.
The monetary authority had penciled in an annual loss of around 70 billion liras ($5.2 billion) on Dec. 30 but ended the year with 60 billion liras of profit, an unprecedented change of fortunes in a single day, according to its daily balance sheet. In February, the Ministry of Treasury and Finance -- as the central bank's biggest stakeholder -- will begin collecting much of that sum as dividends. Turks Cling to Dollars in Red Flag for Erdogan Plan to Save Lira
The abrupt turnaround comes after President Recep Tayyip Erdogan unveiled measures meant to compensate lira investors for any losses. The Turkish currency slid 44% against the dollar last year, largely as the central bank -- egged on by Erdogan -- slashed its benchmark rate by 500 basis points since September.
The lira's depreciation has fueled consumer price rises, with inflation ending the year past 36%, the highest level since September 2002. That's eaten into Erdogan's popularity as 2023 elections approach. But even with guaranteed returns on lira deposits, Turkish investors are still holding on to foreign currencies, undermining the Turkish leader's plan to support the lira without raising interest rates.
Click to learn more:
(opens in a new tab)
https://finance.yahoo.com/news/single-day-10-billion-profit-094442241.html
Share!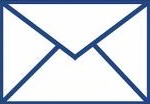 OID: 1641319957 @ 01.04.22 18:12:37 (
offset server time
)
edit
|
list articles
|
add or suggest an article
click here to add your argument or comment
(for or against this position)
New York, NY 10016
News | Classified Ads | Groups
Local News | Demographics | Search
guest play lists | select music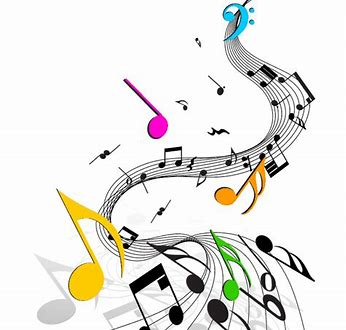 Kill the Messenger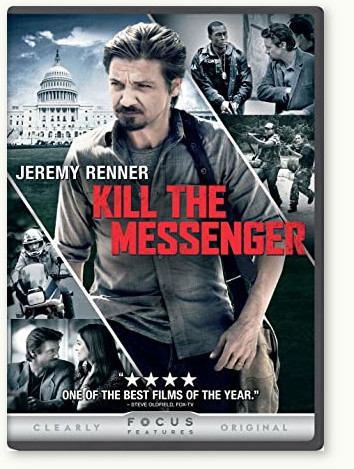 Two-time Academy Award nominee Jeremy Renner ("The Bourne Legacy") leads an all-star cast in a dramatic thriller based on the remarkable true story of Pulitzer Prize-winning journalist Gary Webb.

Webb stumbles onto a story which leads to the shady origins of the men who started the crack epidemic on the nation's streets…and further alleges that the CIA was involved in smuggling cocaine into the U.S., and using the profits to arm rebels fighting in Nicaragua.
Surrender Your Heart...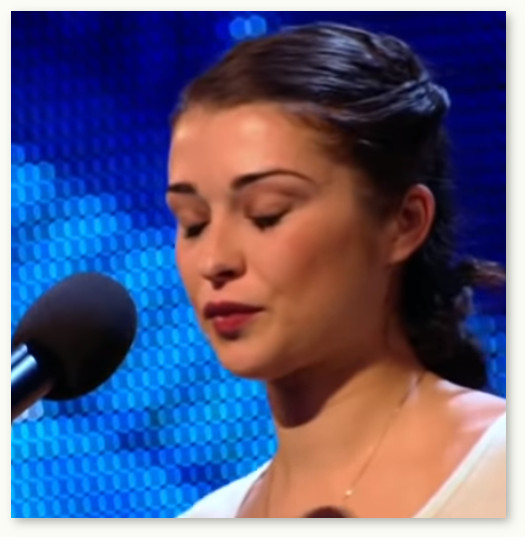 ...to a "funny valentine!"
and the triumph of shy courage
- Alice Fredenham
Flourish and Prosper!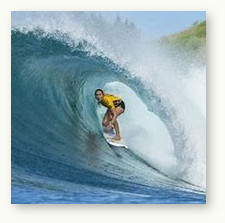 Sustainable Happiness follows the
choice of Sustainable Values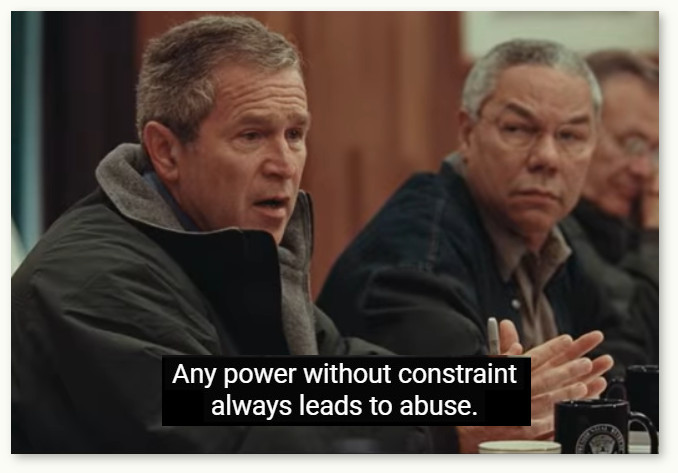 Turning Point
an unflinching documentary examining the failed perspectives and policies justified by the events of 9/11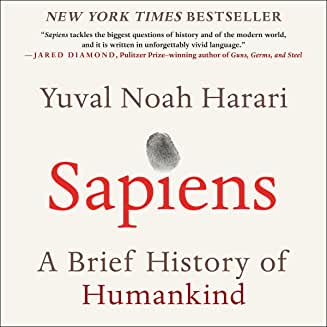 a critical examination of the most destructive species on earth and the paths of desolation left in its wake