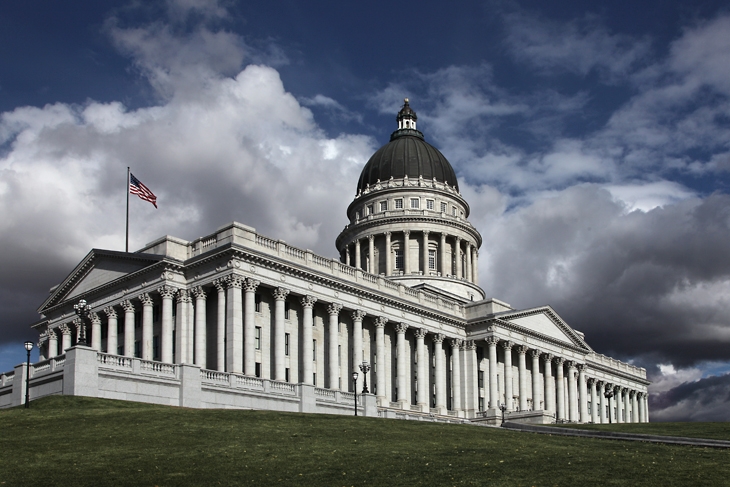 Welcome to politac.org
Welcome to politac.org. We appreciate your interest.
Investigative Research and Support for Qualifying Groups and Associations



Is it time to acknowledge the overwhelming corruption and incompetence of the American Government and American Institutions?

Or are such concerns overstated and unjustified?

Your opinions, views, and aspirations for constructive change matter to us.

Click here for our view.

This research project examines attitudes and opinions in your community or organization on the subject of legitimacy in American goverment and public policy, and considers rising consensus for constructive change.


---
If you are a registered representative of your county, state, congressional district, a corporate client, or a project manager, and are experiencing difficulty with the access information you were provided, please contact your sponsor or system representative directly.

politac.org is not affiliated or associated with Politac in any way.

After many years of operating politac.org, another company calling themselves Politac, has acquired and now operates under politac.com. We are not affiliated or associated in any way with that company.

Politac.org is a public benefit project of Private Benefit Trust.