Community Support - New York, NY 10016 (New York County)
Home
|
Community Page
|
Community Survey
|
Issues
Groups
|
Classifieds
|
Coffee?
|
Search
|
OpEd
|
News
---
Meet Up For Coffee? (First Date Qualifying)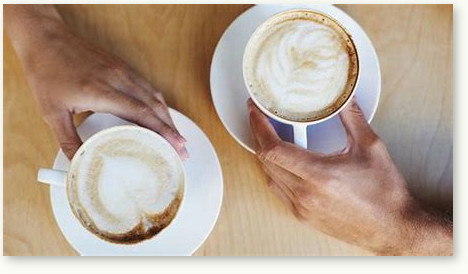 Contemplating a first coffee date?
Maybe you should vet your candidates, before the committment!
Save time and awkwardness by exchanging your answers to this "coffee date application"!
Also consider
Sustainable Values
,
Political Mindset
, and the
Four Noble Truths of Buddhism
.
Get to know your date or lover well, before you make a commitment you might regret! (Good looks, like good sex, aren't sustainable amidst serious differences in world views and fundamental values.)
Note: Survey is a bit edgy (all in good humor). Guest discretion is advised.
14 Pages - Click to Proceed
---
first page >>