Community Support - New York, NY 10016 (New York County)
Home
|
General Survey
|
Community Survey
|
Issues
|
Groups
|
Classifieds
|
Coffee?
|
Search
|
OpEd
|
News
---
Articles, Columns and Links
Private Benefit Trust welcomes articles, contributions, and links from local journalists, writers, and contributors
Sort by: area | title | recent Or: add or suggest an article
People Worldwide Name US as a Major Threat to World Peace.
view
|
edit
|
list
|
share
Contributor's comments:People Worldwide Name US as a Major Threat to World Peace. Here's Why.
How is it that people across the globe have come to agree that the United States is now one of the primary threats to world peace and democracy?
Having leveled two Japanese cities with atomic bombs and established itself as the world's top superpower following the collapse of the international order in the aftermath of World War II, the U.S. quickly became intoxicated by its newfound military superiority.
The U.S. soon went on to introduce a doctrine that positioned itself as the world's police, drop more bombs in the Korean and Vietnamese wars than there had been dropped in the whole course of World War II, and orchestrate military coups against democratically elected governments throughout Latin America. It ended up in turn supporting brutal dictatorships and establishing more foreign military bases than any other nation or empire in history all over the globe.
This contributor encourages any nay-sayers to read the New York Times best seller,
Confessions of an Economic Hit Man
Click to learn more:
(opens in a new tab)
https://truthout.org/articles/people-worldwide-name-us-as-a-major-threat-to-world-peace-heres-why/?utm_source=Truthout&utm_medium=email&utm_campaign=Truthout+Share+Buttons
Share!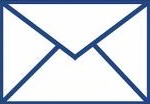 OID: 1636566322 @ 11.10.21 17:45:22 (
offset server time
)
edit
|
list articles
|
add or suggest an article
click here to add your argument or comment
(for or against this position)
New York, NY 10016
News | Classified Ads | Groups
Local News | Demographics | Search
guest play lists | select music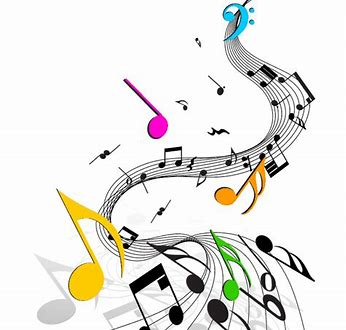 Travis Tritt Rocks!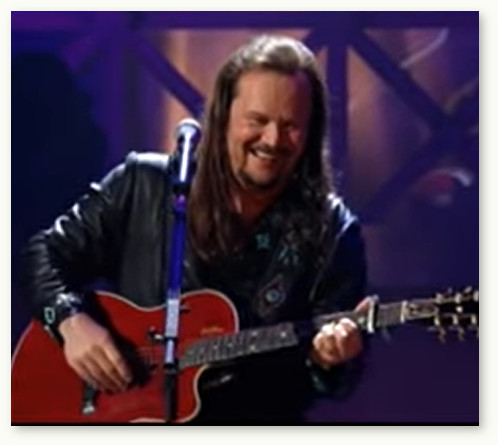 Opposes Vaccine Mandates!
Refuses to perform in venues
where vaccines are required
Surrender Your Heart...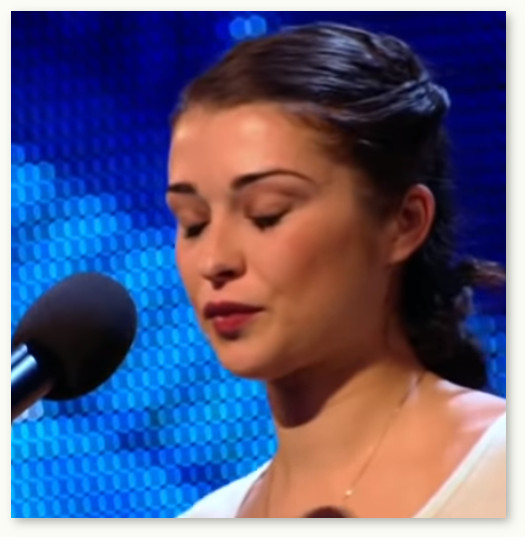 ...to a "funny valentine!"
and the triumph of shy courage
- Alice Fredenham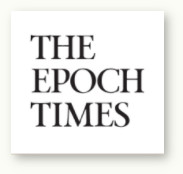 Remember news you could trust?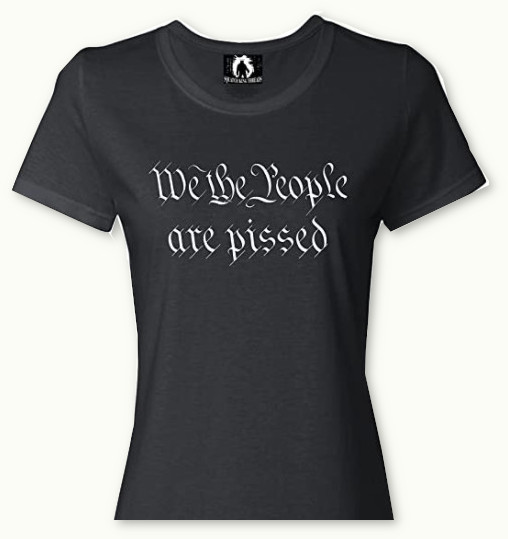 The greatest obstacle to the American dream
for most Americans has been the blinding conceit and self serving public policies of the illegitimate controlling elite (ICE) and the notions of their own entitlement as stewards of a false "greater good".

Draining the swamp is long overdue.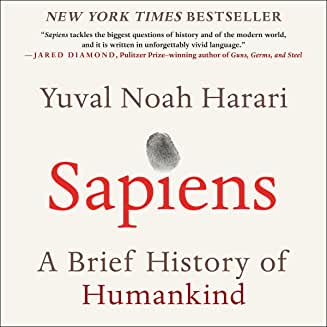 a critical examination of the most destructive species on earth and the paths of desolation left in its wake
Sir, No Sir
a profoundly relevant documentary featuring courageous resistance to the shameful insanity of times past