Community Support - New York, NY 10016 (New York County)
Home
|
General Survey
|
Community Survey
|
Issues
|
Groups
|
Classifieds
|
Coffee?
|
Search
|
OpEd
|
News
---
Articles, Columns and Links
Private Benefit Trust welcomes articles, contributions, and links from local journalists, writers, and contributors
Sort by: area | title | recent Or: add or suggest an article
California Is Planning to 'De-Mathemetize Math.' (Opinion)
view
|
edit
|
list
|
share
Contributor's comments:California Is Planning to 'De-Mathematize Math.' It Will Hurt the Vulnerable Most of All | Opinion
The spotlight is once again on the State of California and its proposed new mathematics framework for grades K-12. The proposed framework would "de-mathematize math" and encourage the use of a "trauma-informed pedagogy," as an open letter to Governor Gavin Newsom signed by more than 900 professors of math and science from across California put it. The framework also rejects the idea of natural or innate giftedness among children and discourages allowing students to be placed into accelerated courses even if they have mastered the material covered in the course.
And it would be a disaster.
OpEd by MONICA OSBORNE , EDITOR-AT-LARGE AT THE JEWISH JOURNAL
Click to learn more:
(opens in a new tab)
https://www.newsweek.com/california-planning-de-mathematize-math-it-will-hurt-vulnerable-most-all-opinion-1647372
Share!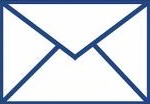 OID: 1636510280 @ 11.10.21 02:11:20 (
offset server time
)
edit
|
list articles
|
add or suggest an article
click here to add your argument or comment
(for or against this position)
New York, NY 10016
News | Classified Ads | Groups
Local News | Demographics | Search
guest play lists | select music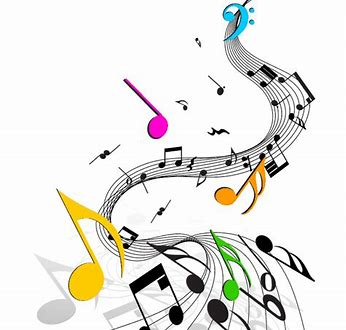 Kill the Messenger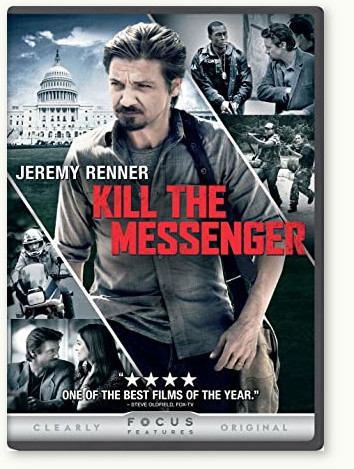 Two-time Academy Award nominee Jeremy Renner ("The Bourne Legacy") leads an all-star cast in a dramatic thriller based on the remarkable true story of Pulitzer Prize-winning journalist Gary Webb.

Webb stumbles onto a story which leads to the shady origins of the men who started the crack epidemic on the nation's streets…and further alleges that the CIA was involved in smuggling cocaine into the U.S., and using the profits to arm rebels fighting in Nicaragua.
Travis Tritt Rocks!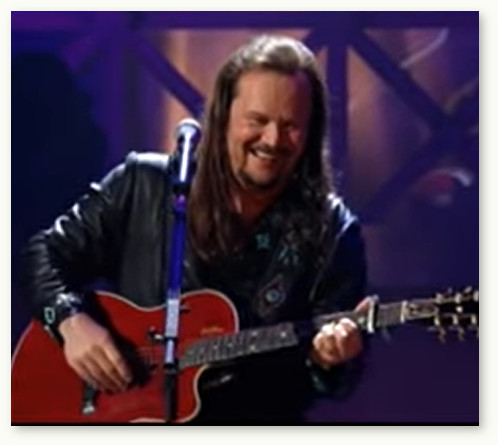 Opposes Vaccine Mandates!
Refuses to perform in venues
where vaccines are required
Surrender Your Heart...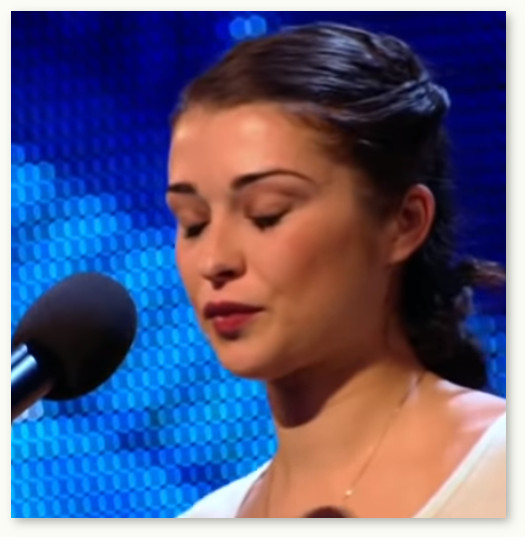 ...to a "funny valentine!"
and the triumph of shy courage
- Alice Fredenham
Flourish and Prosper!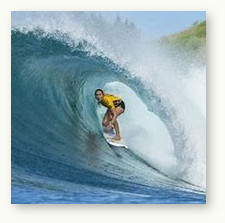 Sustainable Happiness follows the
choice of Sustainable Values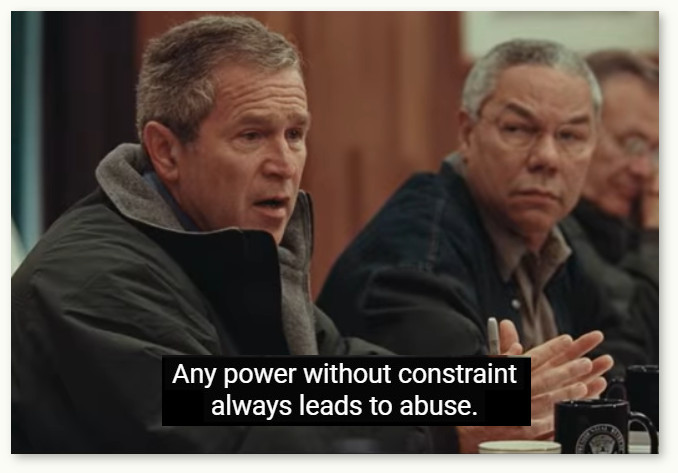 Turning Point
an unflinching documentary examining the failed perspectives and policies justified by the events of 9/11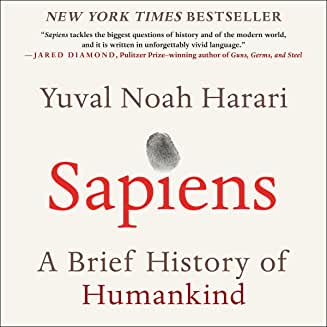 a critical examination of the most destructive species on earth and the paths of desolation left in its wake