Community Support - New York, NY 10016 (New York County)
Home
|
General Survey
|
Community Survey
|
Issues
|
Groups
|
Classifieds
|
Coffee?
|
Search
|
OpEd
|
News
---
Articles, Columns and Links
Private Benefit Trust welcomes articles, contributions, and links from local journalists, writers, and contributors
Sort by: area | title | recent Or: add or suggest an article
Taliban threatens 'the world'
view
|
edit
|
list
|
share
Contributor's comments:Taliban say failure to recognize government could be a problem for 'the world'
Well... there's a threat. There's likely more to this story since the Taliban hardly has the ability to be a problem for "the World" without sponsorship from a larger state who shares an interest in them being a problem for "the world".
Click to learn more:
(opens in a new tab)
https://thehill.com/policy/international/middle-east-north-africa/579247-taliban-says-failure-to-recognize-government
Share!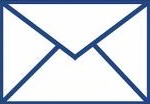 OID: 1635644310 @ 10.31.21 01:38:30 (
offset server time
)
edit
|
list articles
|
add or suggest an article
click here to add your argument or comment
(for or against this position)
New York, NY 10016
News | Classified Ads | Groups
Local News | Demographics | Search
guest play lists | select music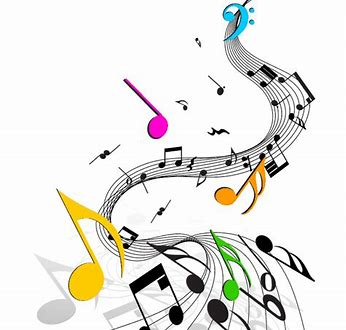 Surrender Your Heart...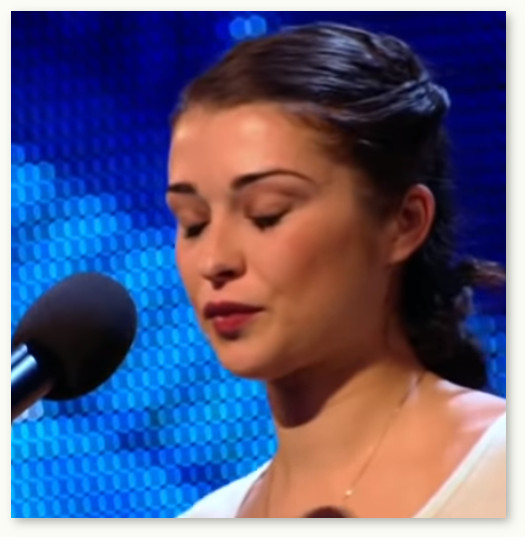 ...to a "funny valentine!"
and the triumph of shy courage
- Alice Fredenham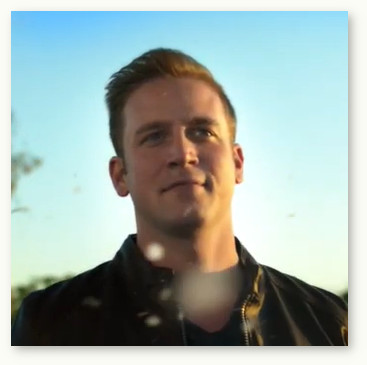 True Greatness is to love one's fellows,
in spite of the reasons why not
Flourish and Prosper!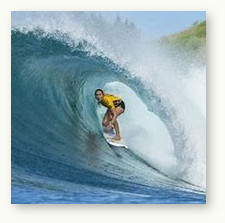 Sustainable Happiness follows the
choice of Sustainable Values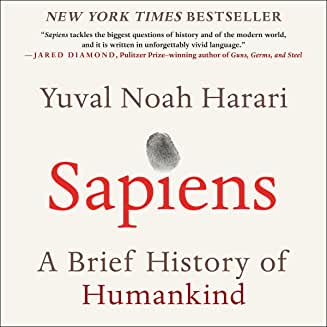 a critical examination of the most destructive species on earth and the paths of desolation left in its wake
Sir, No Sir
a profoundly relevant documentary featuring courageous resistance to the shameful insanity of times past