New York, NY 10016
News | Classified Ads | Groups
Local News | Demographics | Search
active channel
Latin Flavor - Soft Vocals
now playing...
Can't Help Falling in Love
by...
Andrea Bocelli
manage list
|
next

guest play lists | select music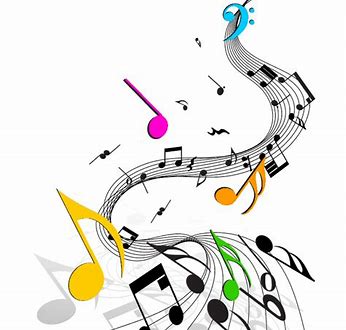 Travis Tritt Rocks!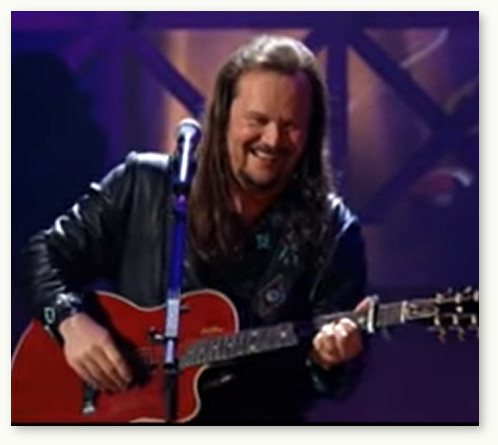 Opposes Vaccine Mandates!
Refuses to perform in venues
where vaccines are required
Surrender Your Heart...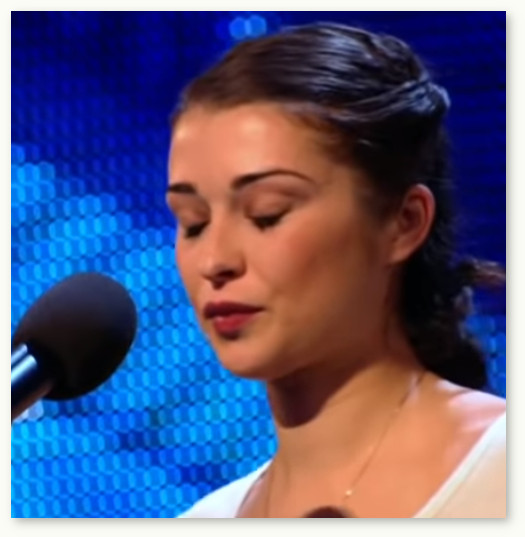 ...to a "funny valentine!"
and the triumph of shy courage
- Alice Fredenham
Flourish and Prosper!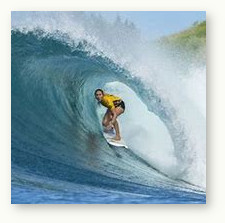 Sustainable Happiness follows the
choice of Sustainable Values