The Businss of America...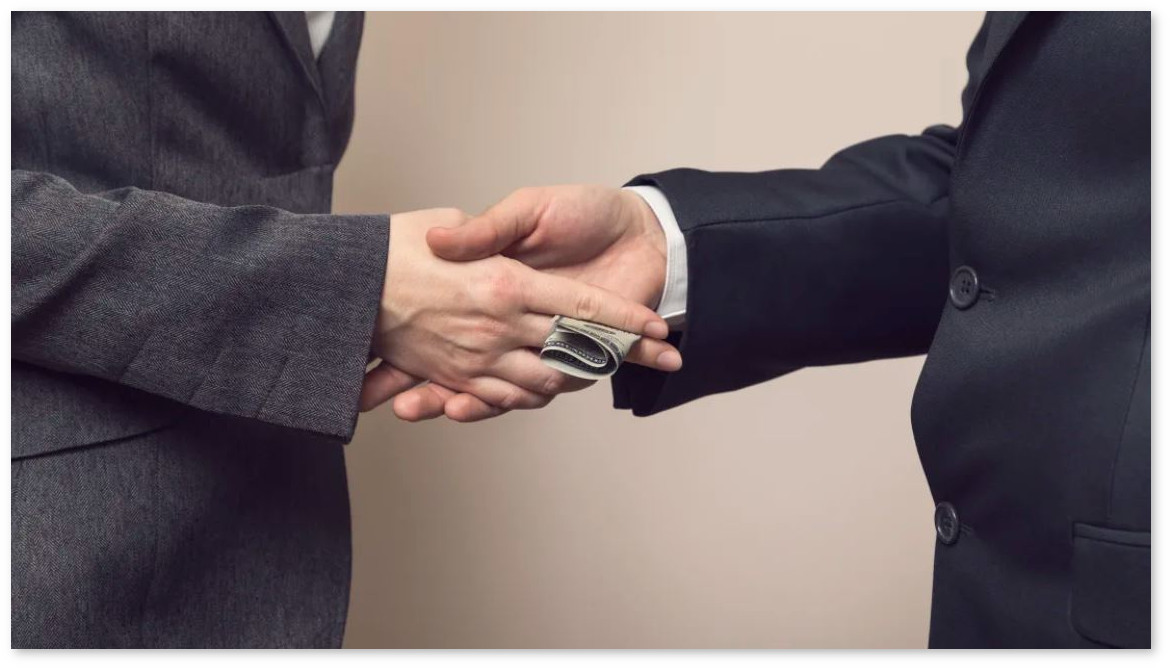 ... is no longer "liberty and justice for all"
New York, NY 10016
News | Classified Ads | Groups | View Map
Local News | Demographics | Search
guest play lists | select music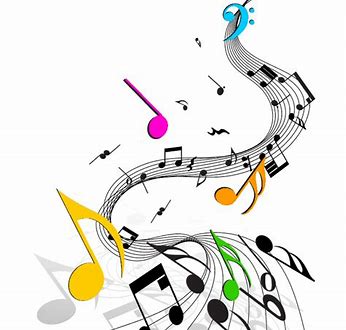 Kill the Messenger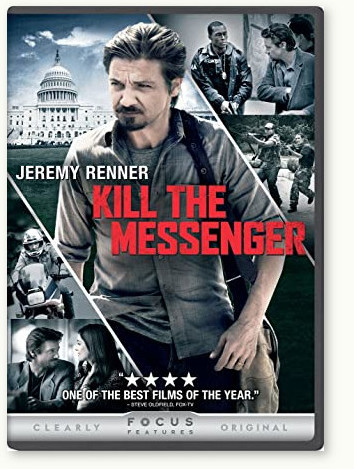 Two-time Academy Award nominee Jeremy Renner ("The Bourne Legacy") leads an all-star cast in a dramatic thriller based on the remarkable true story of Pulitzer Prize-winning journalist Gary Webb.

Webb stumbles onto a story which leads to the shady origins of the men who started the crack epidemic on the nation's streets…and further alleges that the CIA was involved in smuggling cocaine into the U.S., and using the profits to arm rebels fighting in Nicaragua.
Surrender Your Heart...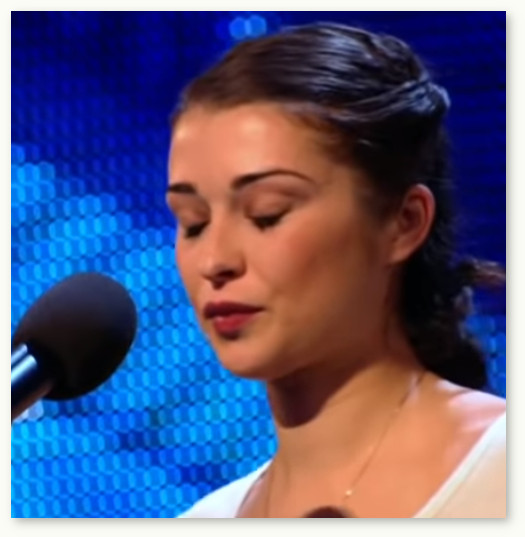 ...to a "funny valentine!"
and the triumph of shy courage
- Alice Fredenham
Flourish and Prosper!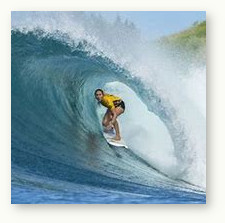 Sustainable Happiness follows the
choice of Sustainable Values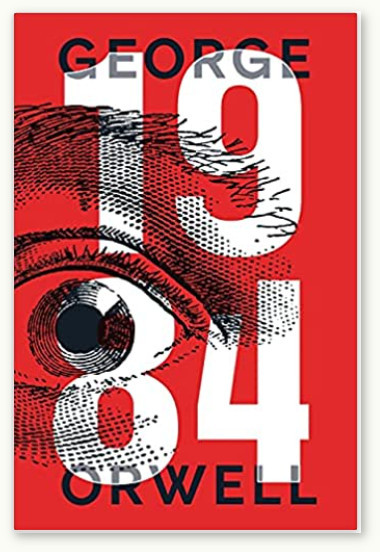 This distopian fiction published in 1949 is widely believed to be a frighteningly accurate description of the Orwellian state of American society and culture today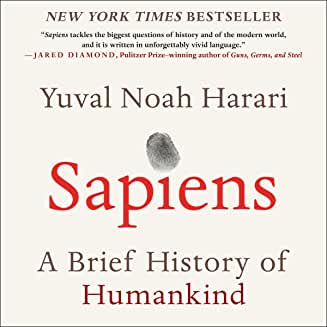 a critical examination of the most destructive species on earth and the paths of desolation left in its wake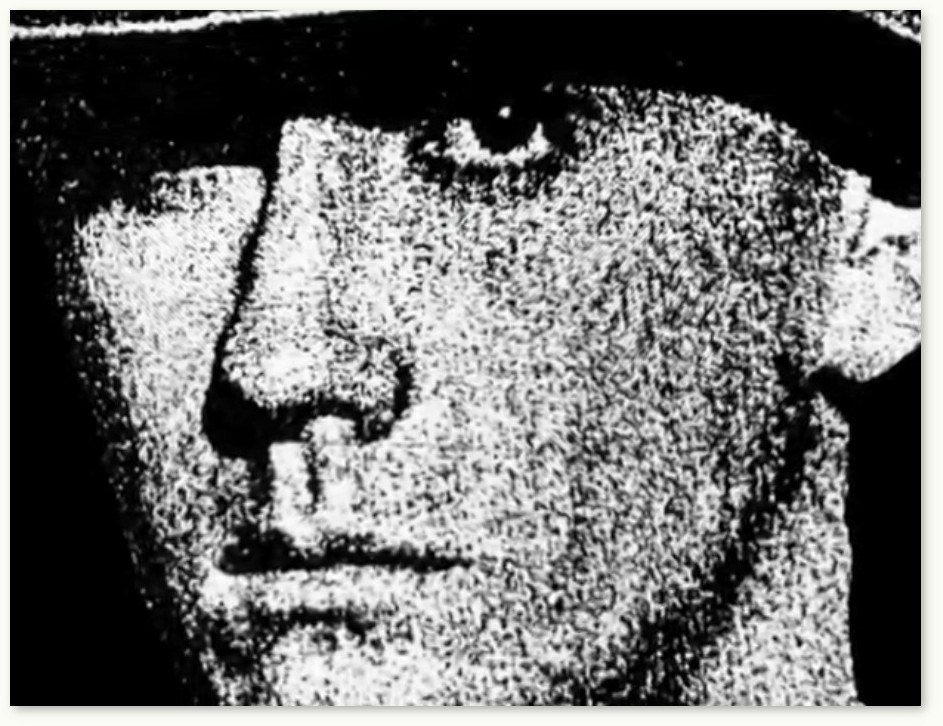 Sir, No Sir
a profoundly relevant documentary featuring courageous resistance to the shameful insanity of times past