New York, NY 10016
News | Classified Ads | Groups
Local News | Demographics | Search
active channel
Coach Picks
now playing...
Select from List!
by...
Your Choice!
manage list
|
next

guest play lists | select music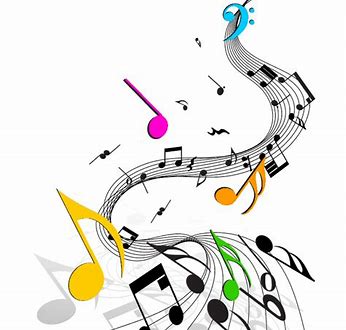 Travis Tritt Rocks!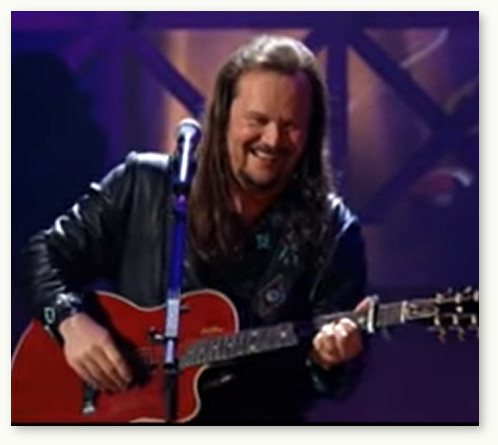 Opposes Vaccine Mandates!
Refuses to perform in venues
where vaccines are required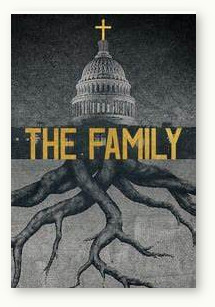 Learn about a Secret Christian cult and serious constituional questions arising from its lust for power
Flourish and Prosper!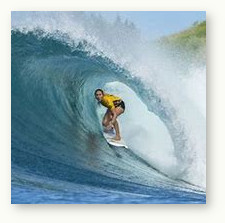 Sustainable Happiness follows the
choice of Sustainable Values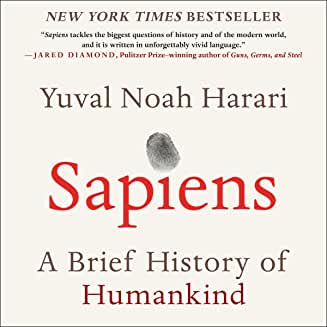 a critical examination of the most destructive species on earth and the paths of desolation left in its wake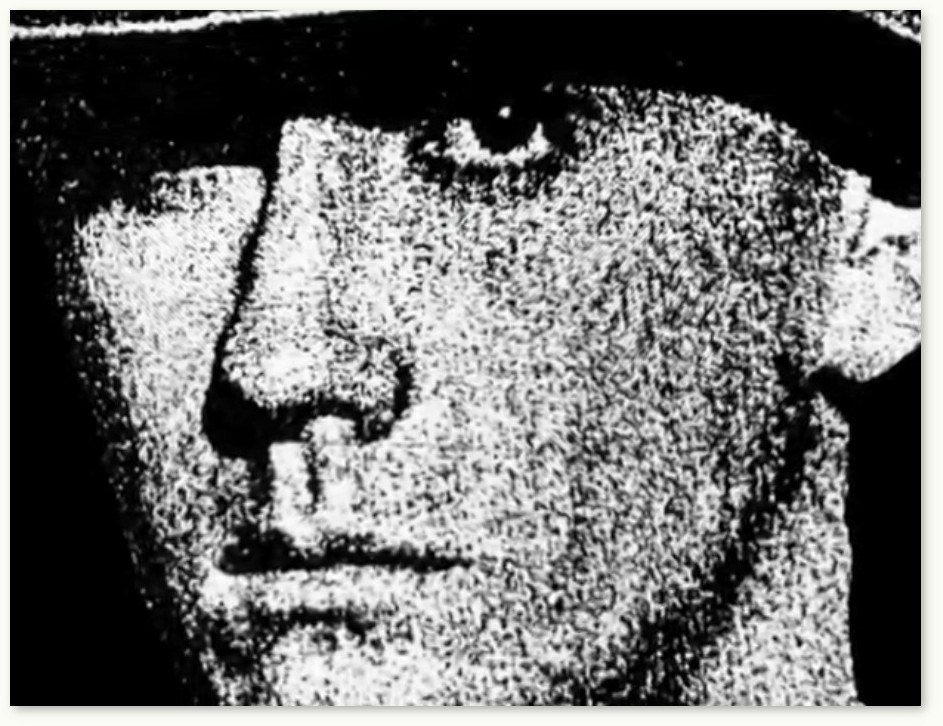 Sir, No Sir
a profoundly relevant documentary featuring courageous resistance to the shameful insanity of times past