New York, NY 10016
News | Classified Ads | Groups
Local News | Demographics | Search
active channel
World Class Guitar Pieces
now playing...
Select from List!
by...
Your Choice!
manage list
|
next

guest play lists | select music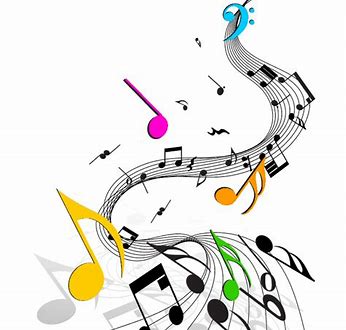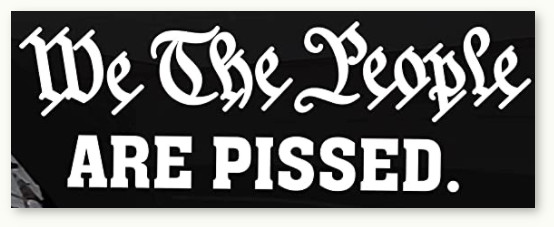 The greatest obstacle to the American dream
for most Americans has been the blinding conceit and self serving public policies of the illegitimate controlling elite (ICE) and the notions of their own entitlement as stewards of a false "greater good".

Draining the swamp is long overdue.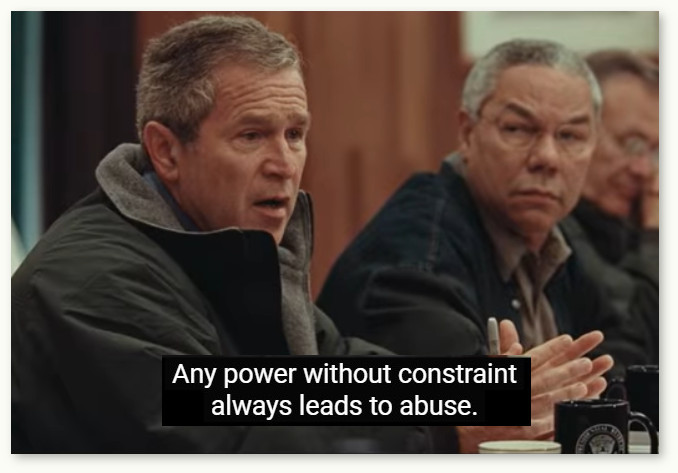 Turning Point
an unflinching documentary examining the failed perspectives and policies justified by the events of 9/11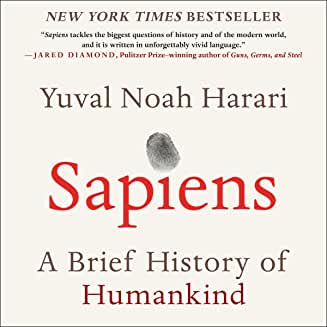 a critical examination of the most destructive species on earth and the paths of desolation left in its wake