politac.org
<!hr width="550" align="left" color="#ffffff">
Investigative Research and Support for Qualifying Groups and Associations
<!br>
LDS Credibility Concerns
See also:
The CES Letter by J. Runnells
See also:
LDS Personal Faith Crisis Report
See also:
Gaddy v COP (LDS) Case Background
See also:
The Apostasy of a High Priest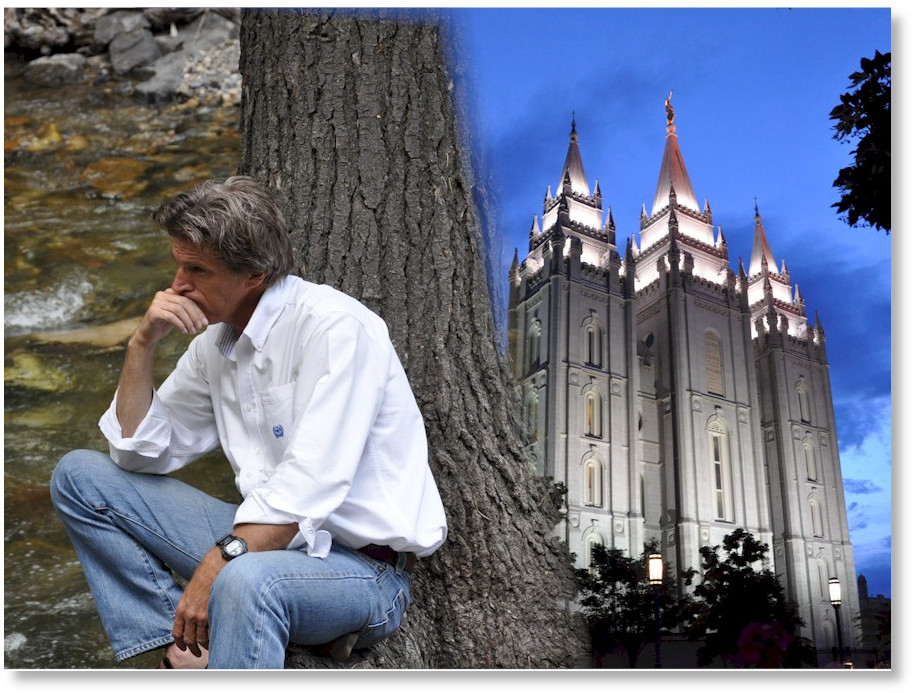 16 Pages - Click to Proceed
---
first page >>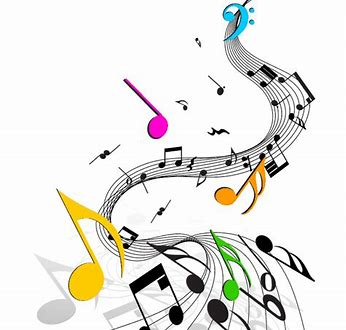 Brought to you by...

Travis Tritt Rocks!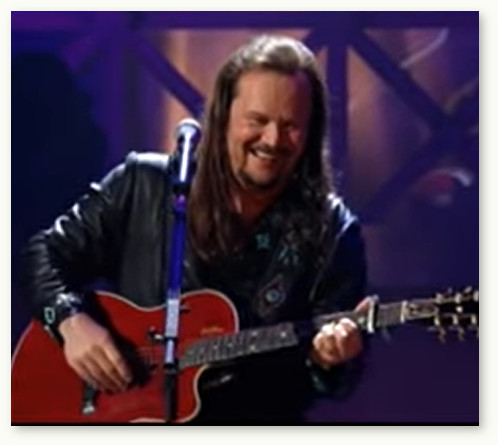 Opposes Vaccine Mandates!
Refuses to perform in venues
where vaccines are required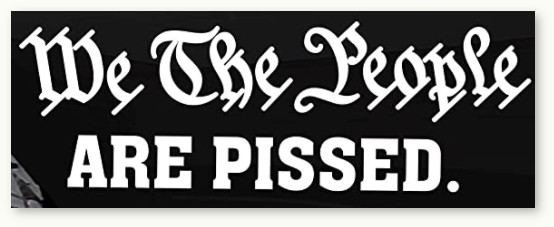 The greatest obstacle to the American dream
for most Americans has been the blinding conceit and self serving public policies of the illegitimate controlling elite (ICE) and the notions of their own entitlement as stewards of a false "greater good".

Draining the swamp is long overdue.
Survey Sponsor