Managing Grey Ribbon Issues
See Also:
Frequently Asked Questions
Skip to:
Teal Swan on Gas Lighting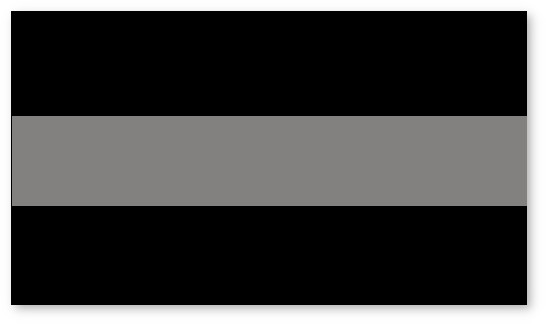 7 Pages - Click to Proceed
---
first page >>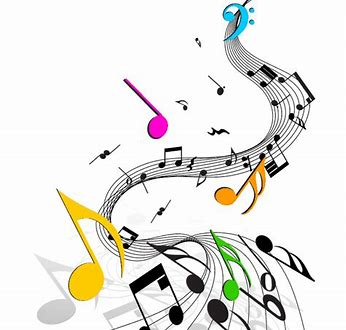 Travis Tritt Rocks!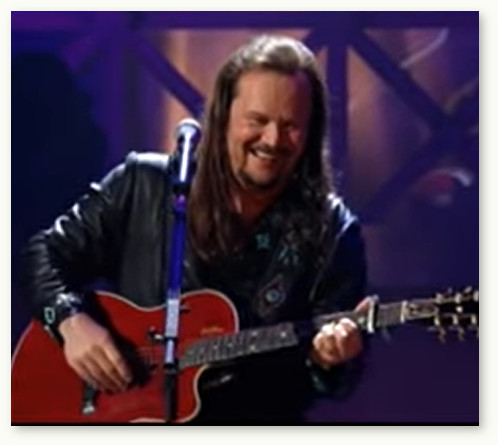 Opposes Vaccine Mandates!
Refuses to perform in venues
where vaccines are required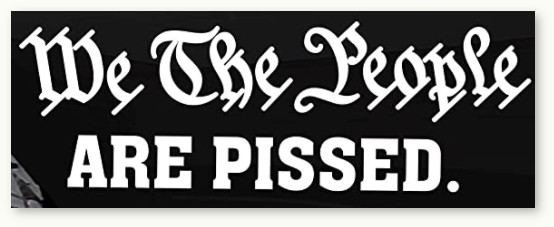 The greatest obstacle to the American dream
for most Americans has been the blinding conceit and self serving public policies of the illegitimate controlling elite (ICE) and the notions of their own entitlement as stewards of a false "greater good".

Draining the swamp is long overdue.