Sustainable Values Questionnaire
title page | review answers | save answers
Take Care of Yourself
select (click) from any available answers and click here to continue >>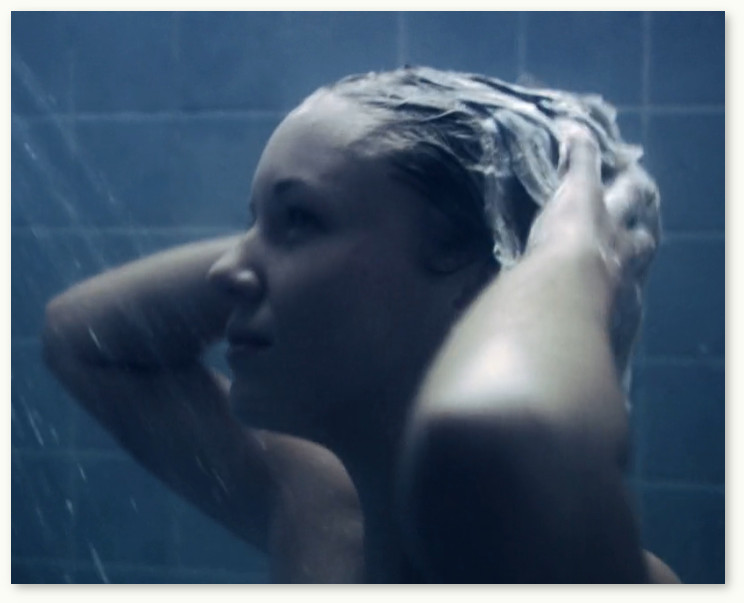 The Way to Happiness Foundation recommends 5 simple elements of taking care of yourself including, getting care when you are ill, keeping your body clean, preserving your teeth, eating properly, and getting rest.

Click here to watch a brief video and consider the brief recommendations below it. It will launch in a new browser tab. Then close the tab and select, from the answers below, as they pertain to the question:

Do you subscribe to taking care of yourself as an essential part of maintaining balance and happiness in life?
A) Yes. Without reservation.
B) Yes, well... these are admirable ideals to strive for.
C) Hmmmm... taking care of one's self. Let me give this some thought.
<<
D) Ah, No, thank you. I'm a slob and that works for me.
Your choice: (1633196846) Prior match not found
Save Answers
(optional)
---
select (click) from any available answers and click here to continue >>
The Businss of America...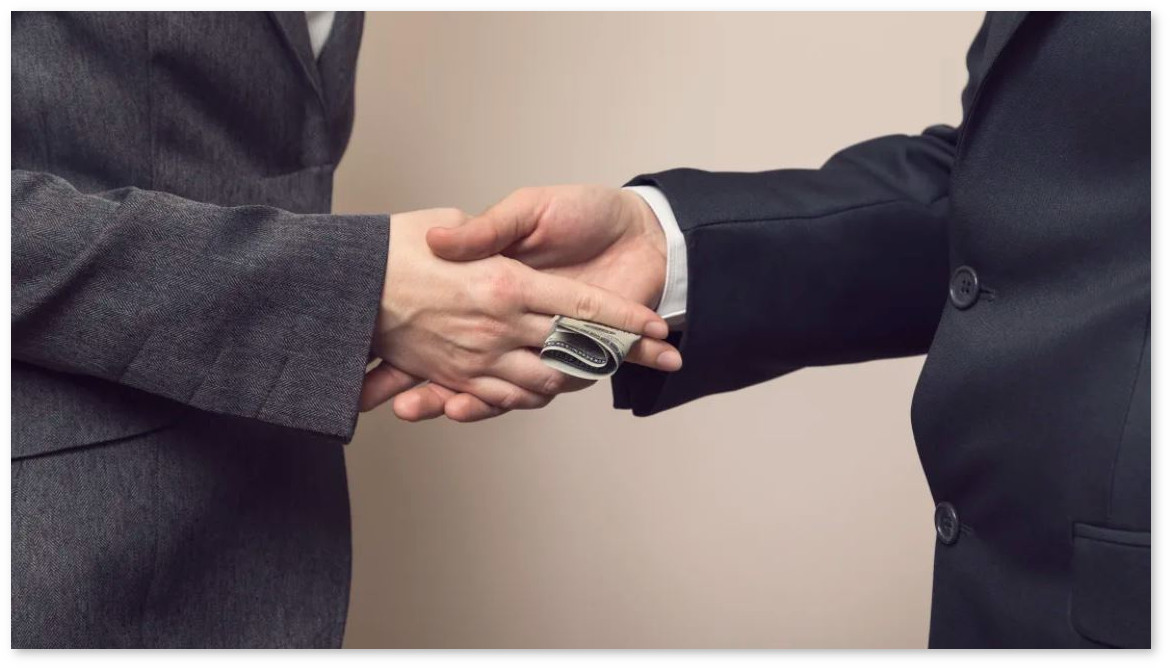 ... is no longer "liberty and justice for all"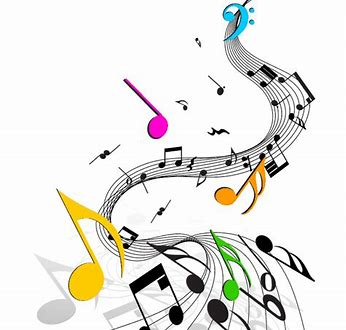 Surrender Your Heart...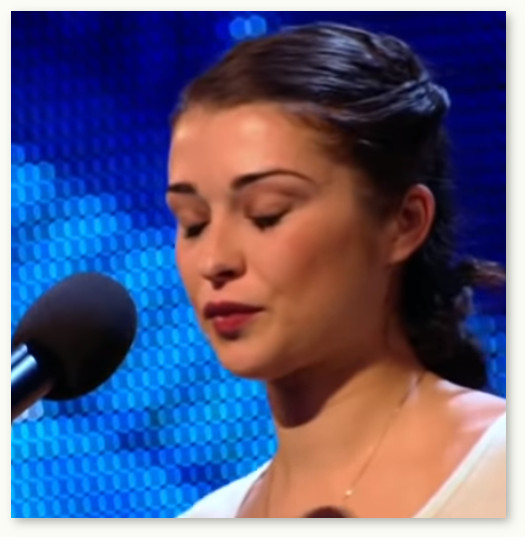 ...to a "funny valentine!"
and the triumph of shy courage
- Alice Fredenham
Rebellion to Tyrants...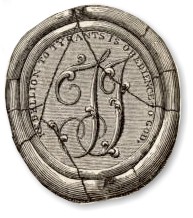 ...is Obedience to God
- Oliver Cromwell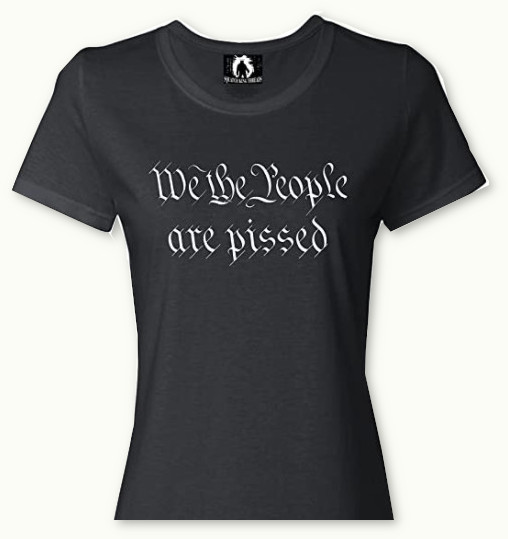 The greatest obstacle to the American dream
for most Americans has been the blinding conceit and self serving public policies of the illegitimate controlling elite (ICE) and the notions of their own entitlement as stewards of a false "greater good".

Draining the swamp is long overdue.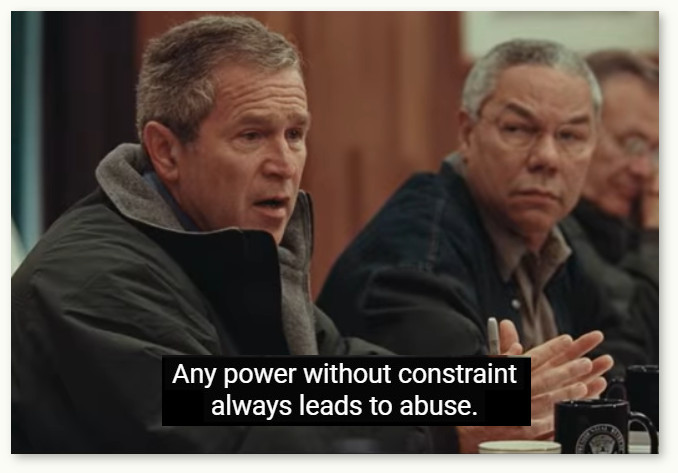 Turning Point
an unflinching documentary examining the failed perspectives and policies justified by the events of 9/11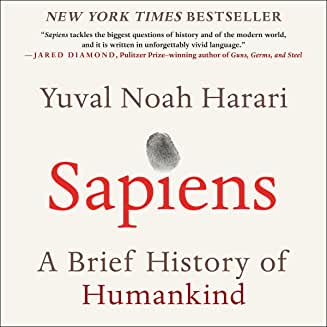 a critical examination of the most destructive species on earth and the paths of desolation left in its wake