Private Benefit Trust
What about Private Benefit Trust?
Learn about Private Benefit Trust
Politac.org is a public benefit project of Private Benefit Trust
Private Benefit Trust holds assets and receives gifts that benefit the projects of
one individual
who has (recently) sworn on
his mother's ashes
and
great great grandfather's grave
to devote the rest of his life (while funding permits) to researching, understanding, exposing and resisting
philosophical
and
political corruption
and
religious abuse
, and contributing to the general awakening and raising of consciousness. Accordingly, a gift to Private Benefit Trust, is a gift of public benefit by this man's oath.
Private Benefit Trust acknowledges with gratitude the significant contributions and supportiveness of anonymous supporters.
In 2012, Private Benefit Trust published
The Apostasy of a High Priest - The Sociology of an American Cult, by Park B. Romney
. The most recent edition can be
found online here
.
Current research
on this site is part of the
Out of the Wild Project
Gifts and Contributions (not tax deductible) can be
made here.
---
Return Home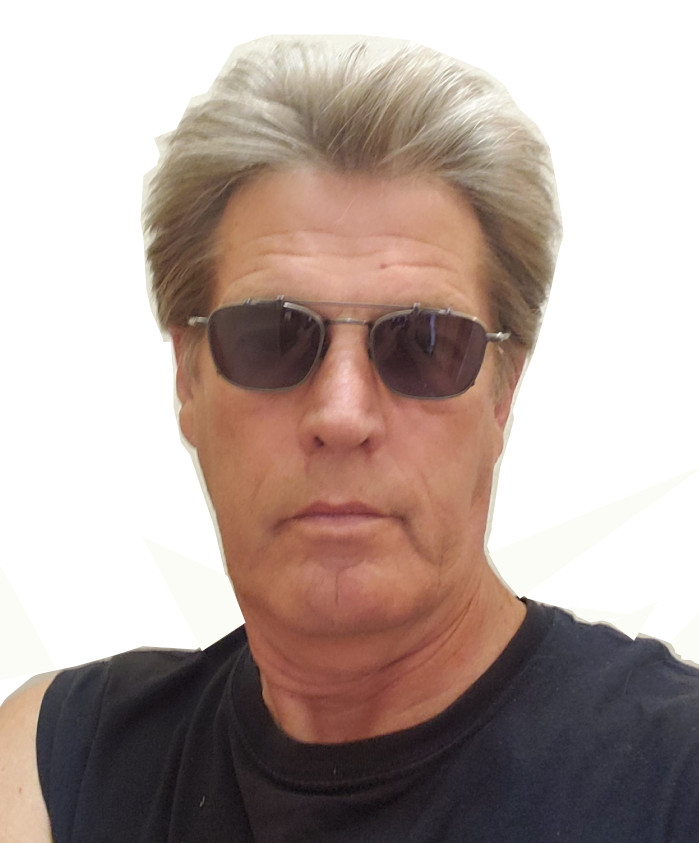 Brannock aka Mr. Brown
Kill the Messenger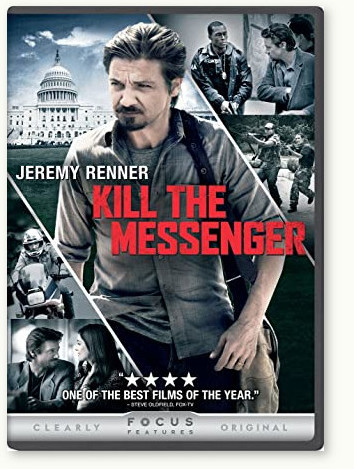 Two-time Academy Award nominee Jeremy Renner ("The Bourne Legacy") leads an all-star cast in a dramatic thriller based on the remarkable true story of Pulitzer Prize-winning journalist Gary Webb.

Webb stumbles onto a story which leads to the shady origins of the men who started the crack epidemic on the nation's streets…and further alleges that the CIA was involved in smuggling cocaine into the U.S., and using the profits to arm rebels fighting in Nicaragua.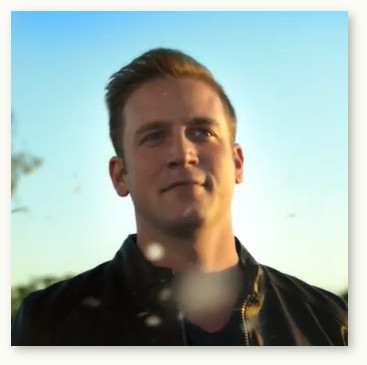 True Greatness is to love one's fellows,
in spite of the reasons why not
Flourish and Prosper!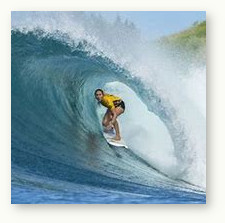 Sustainable Happiness follows the
choice of Sustainable Values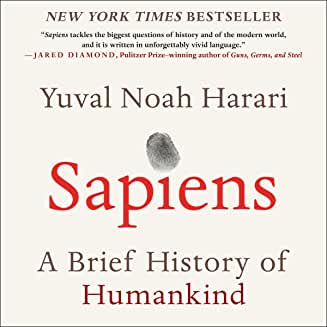 a critical examination of the most destructive species on earth and the paths of desolation left in its wake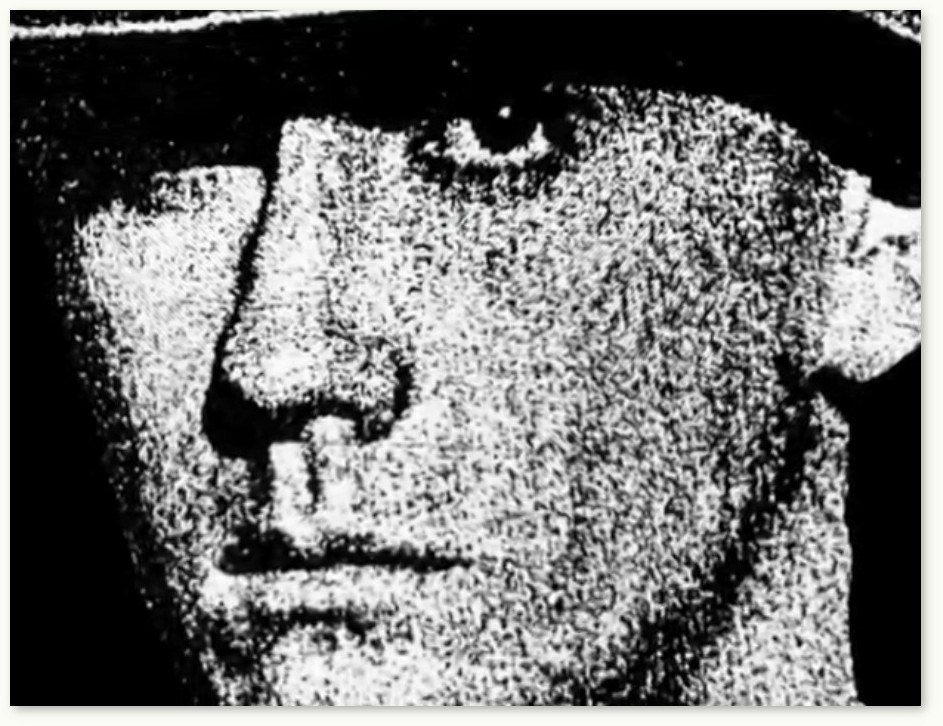 Sir, No Sir
a profoundly relevant documentary featuring courageous resistance to the shameful insanity of times past