New York, NY 10016
News | Classified Ads | Groups
Local News | Demographics | Search
guest play lists | select music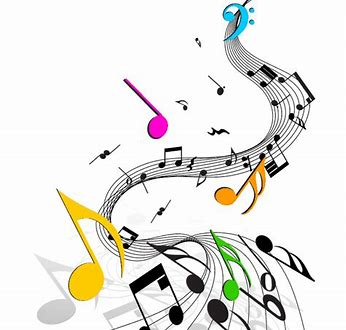 Brought to you by...

Travis Tritt Rocks!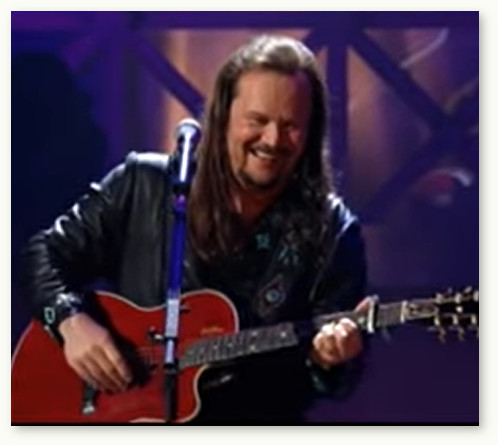 Opposes Vaccine Mandates!
Refuses to perform in venues
where vaccines are required
Surrender Your Heart...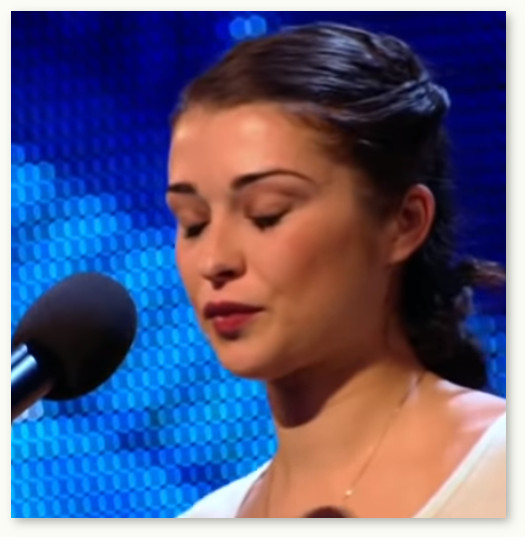 ...to a "funny valentine!"
and the triumph of shy courage
- Alice Fredenham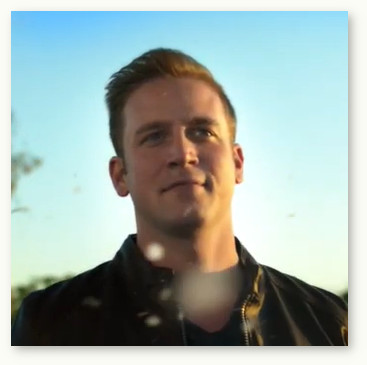 True Greatness is to love one's fellows,
in spite of the reasons why not
Flourish and Prosper!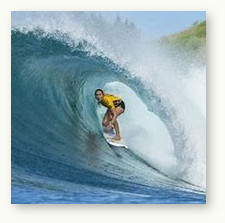 Sustainable Happiness follows the
choice of Sustainable Values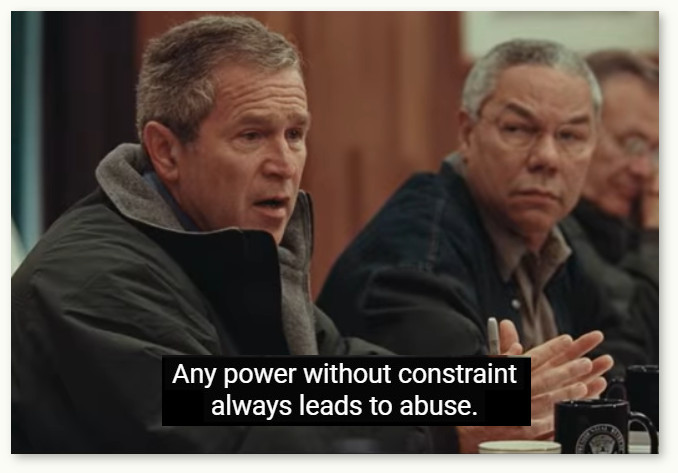 Turning Point
an unflinching documentary examining the failed perspectives and policies justified by the events of 9/11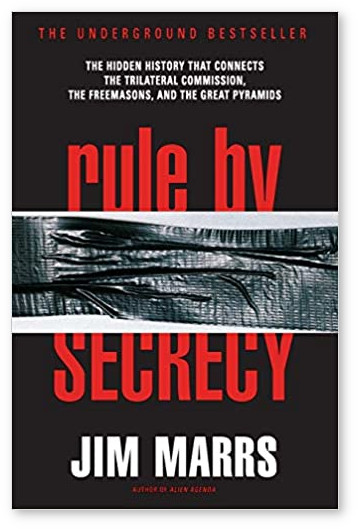 Written 20 years ago by Jim Marrs, Rule by Secrecy
was never more relevant than it is today and provides a roadmap of understanding to the warnings of Eisenhower and Kennedy