The Businss of America...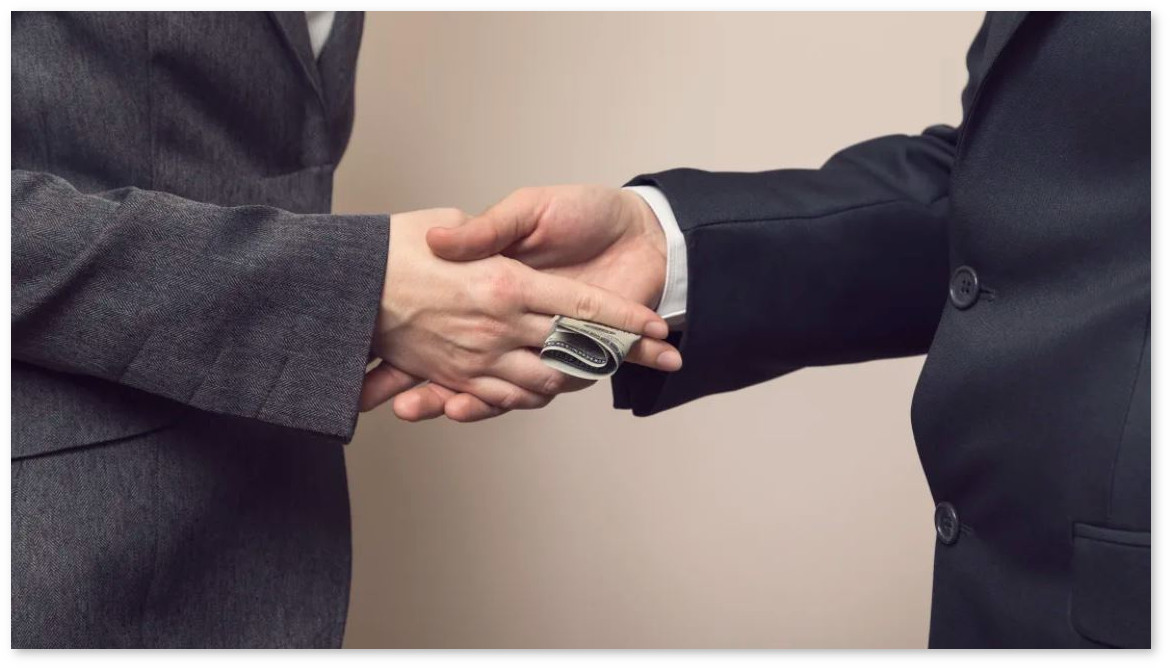 ... is no longer "liberty and justice for all"
New York, NY 10016
News | Classified Ads | Groups | View Map
Local News | Demographics | Search
active channel
Recommended Resources External
now playing...
Select from List!
by...
Your Choice!
manage list
|
next

guest play lists | select music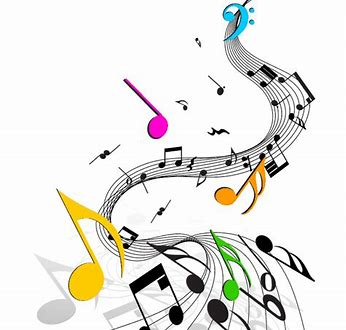 Surrender Your Heart...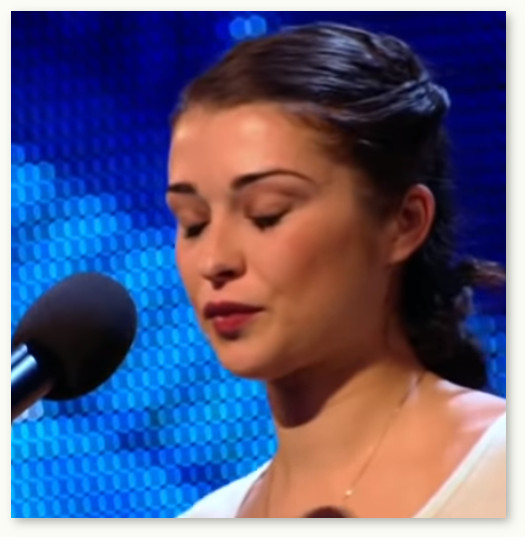 ...to a "funny valentine!"
and the triumph of shy courage
- Alice Fredenham
Flourish and Prosper!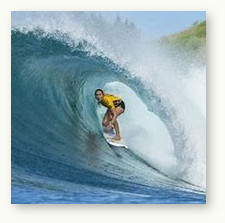 Sustainable Happiness follows the
choice of Sustainable Values