Community Support - New York, NY 10016 (New York County)
Home
|
General Survey
|
Community Survey
|
Issues
|
Groups
|
Classifieds
|
Coffee?
|
Search
|
OpEd
|
News
---
Articles, Columns and Links
Private Benefit Trust welcomes articles, contributions, and links from local journalists, writers, and contributors
Sort by: area | title | recent Or: add or suggest an article
Crude Reality: One US State Consumes Half the Oil From the Amazon Rainforest
view
|
edit
|
list
|
share
Contributor's comments:
NBC Reports:
The Yasuní National Park in Ecuador is home to one of the most diverse collections of plants and animals on the planet. But beneath this 3,800-square-mile swath of forest lies another kind of treasure: crude oil. More than 1 billion barrels of it.
Over the past 50 years, oil companies have extracted immense amounts of crude from the Amazon, causing the destruction of rainforest crucial to slowing climate change and jeopardizing the Indigenous tribes who rely on it.
Now, a state-run oil company that subcontracts its field operations to the Chinese is building a road to reach what will be a new section of wells deep inside Yasuní.
The oil extracted from Yasuní and the wider Amazon is exported around the world, but 66 percent goes to the U.S. on average and the vast majority of that to one state in particular: California, according to a new report shared exclusively with NBC News.
Click to learn more:
(opens in a new tab)
https://www.nbcdfw.com/news/national-international/one-us-state-consumes-half-the-oil-from-the-amazon-rainforest/2829479/
Share!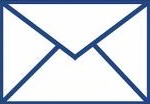 OID: 1638611870 @ 12.04.21 09:57:50 (
offset server time
)
edit
|
list articles
|
add or suggest an article
click here to add your argument or comment
(for or against this position)
New York, NY 10016
News | Classified Ads | Groups
Local News | Demographics | Search
guest play lists | select music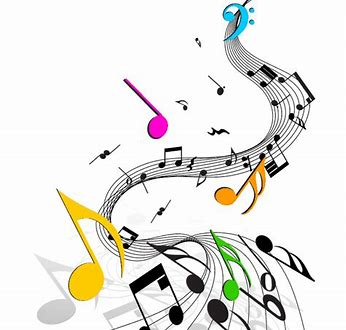 Travis Tritt Rocks!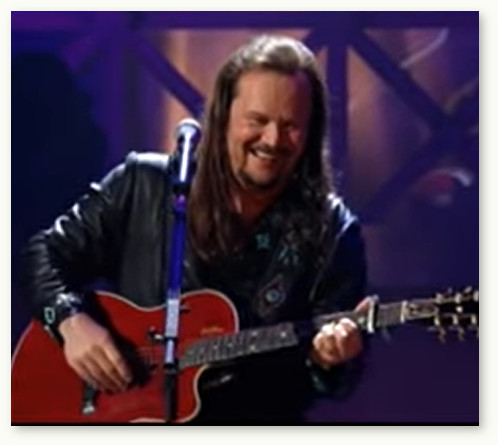 Opposes Vaccine Mandates!
Refuses to perform in venues
where vaccines are required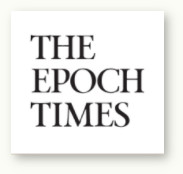 Remember news you could trust?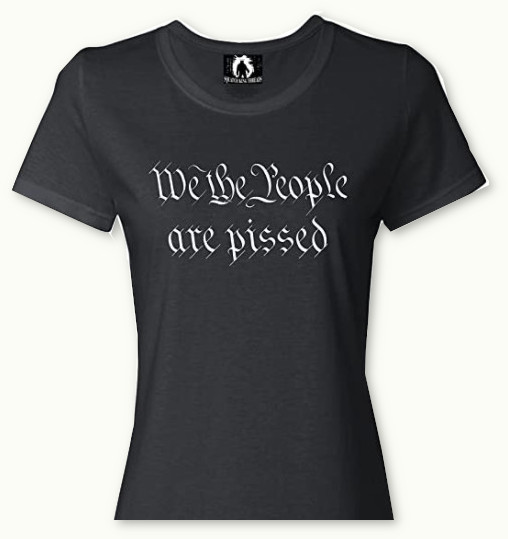 The greatest obstacle to the American dream
for most Americans has been the blinding conceit and self serving public policies of the illegitimate controlling elite (ICE) and the notions of their own entitlement as stewards of a false "greater good".

Draining the swamp is long overdue.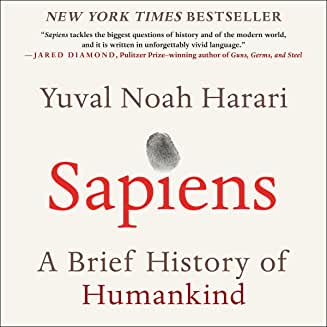 a critical examination of the most destructive species on earth and the paths of desolation left in its wake
Sir, No Sir
a profoundly relevant documentary featuring courageous resistance to the shameful insanity of times past