Community Support - New York, NY 10016 (New York County)
Home
|
General Survey
|
Community Survey
|
Issues
|
Groups
|
Classifieds
|
Coffee?
|
Search
|
OpEd
|
News
---
Articles, Columns and Links
Private Benefit Trust welcomes articles, contributions, and links from local journalists, writers, and contributors
Sort by: area | title | recent Or: add or suggest an article
Russia planning massive military offensive against Ukraine
view
|
edit
|
list
|
share
Contributor's comments:Russia planning massive military offensive against Ukraine involving 175,000 troops, U.S. intelligence warns
As tensions mount between Washington and Moscow over a potential Russian invasion of Ukraine, U.S. intelligence has found the Kremlin is planning a multi-front offensive as soon as early next year involving up to 175,000 troops, according to U.S. officials and an intelligence document obtained by The Washington Post.
The Kremlin has been moving troops toward the border with Ukraine while demanding Washington guarantee that Ukraine will not join NATO and that the alliance will refrain from certain military activities in and around Ukrainian territory. The crisis has provoked fears of a renewed war on European soil and comes ahead of a planned virtual meeting next week between President Biden and Russian President Vladimir Putin.
"The Russian plans call for a military offensive against Ukraine as soon as early 2022 with a scale of forces twice what we saw this past spring during Russia's snap exercise near Ukraine's borders," said an administration official, speaking on the condition of anonymity to discuss sensitive information. "The plans involve extensive movement of 100 battalion tactical groups with an estimated 175,000 personnel, along with armor, artillery and equipment."
The unclassified U.S. intelligence document obtained by The Post, which includes satellite photos, shows Russian forces massing in four locations. Currently, 50 battlefield tactical groups are deployed, along with "newly arrived" tanks and artillery, according to the document.
Click to learn more:
(opens in a new tab)
https://www.msn.com/en-us/news/world/russia-planning-massive-military-offensive-against-ukraine-involving-175-000-troops-u-s-intelligence-warns/ar-AARrLIF?ocid=msedgntp
Share!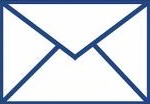 OID: 1638595488 @ 12.04.21 05:24:48 (
offset server time
)
edit
|
list articles
|
add or suggest an article
click here to add your argument or comment
(for or against this position)
New York, NY 10016
News | Classified Ads | Groups
Local News | Demographics | Search
guest play lists | select music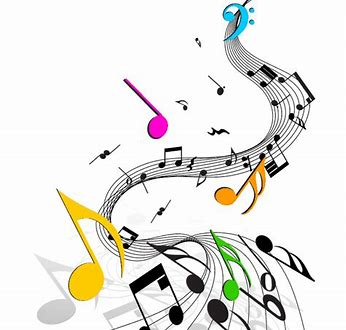 Surrender Your Heart...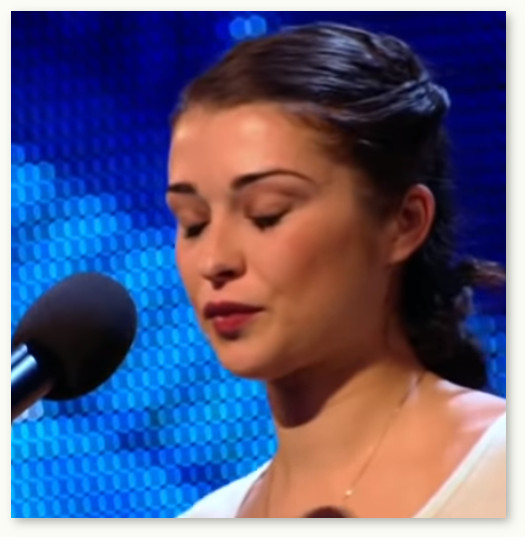 ...to a "funny valentine!"
and the triumph of shy courage
- Alice Fredenham
Rebellion to Tyrants...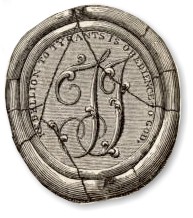 ...is Obedience to God
- Oliver Cromwell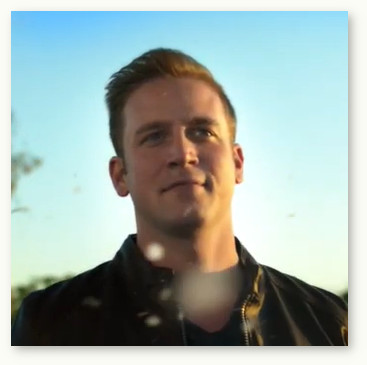 True Greatness is to love one's fellows,
in spite of the reasons why not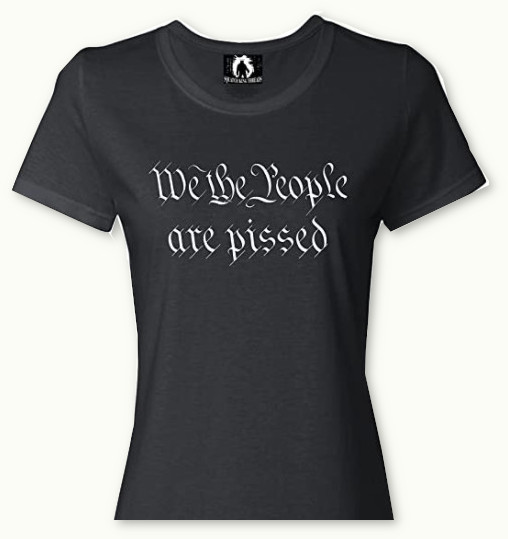 The greatest obstacle to the American dream
for most Americans has been the blinding conceit and self serving public policies of the illegitimate controlling elite (ICE) and the notions of their own entitlement as stewards of a false "greater good".

Draining the swamp is long overdue.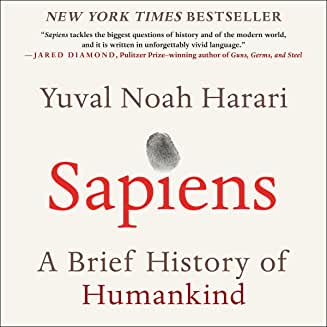 a critical examination of the most destructive species on earth and the paths of desolation left in its wake
Sir, No Sir
a profoundly relevant documentary featuring courageous resistance to the shameful insanity of times past