Community Support - New York, NY 10016 (New York County)
Home
|
General Survey
|
Community Survey
|
Issues
|
Groups
|
Classifieds
|
Coffee?
|
Search
|
OpEd
|
News
---
Articles, Columns and Links
Private Benefit Trust welcomes articles, contributions, and links from local journalists, writers, and contributors
Sort by: area | title | recent Or: add or suggest an article
Defense Secretary Threatens Oklahoma Troops
view
|
edit
|
list
|
share
Contributor's comments:Defense secretary warns Oklahoma's GOP governor that troops who don't get COVID-19 vaccine are putting their careers in jeopardy
US Defense Secretary Lloyd Austin denied a request from Oklahoma's governor to exempt the state's National Guard troops from the Pentagon's vaccine mandate.
In a letter sent to Oklahoma Gov. Kevin Stitt on Monday, Austin did not specify how the mandate would be enforced but said that failure to comply with the vaccine mandate may "jeopardize" troops' status in the National Guard.
"In making our decision to require vaccination for Service members, we considered the thousands of hospitalizations and the hundreds of deaths, among Service members, civilians, and their families," Austin wrote. "COVID-19 takes our Service members out of the fight, temporarily or permanently, and jeopardizes our ability to meet mission requirements."
Click to learn more:
(opens in a new tab)
https://www.businessinsider.com/defense-secretary-warns-oklahoma-governor-troops-covid-19-vaccine-2021-11
Share!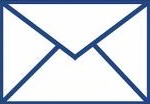 OID: 1638263866 @ 11.30.21 09:17:46 (
offset server time
)
edit
|
list articles
|
add or suggest an article
click here to add your argument or comment
(for or against this position)
New York, NY 10016
News | Classified Ads | Groups
Local News | Demographics | Search
guest play lists | select music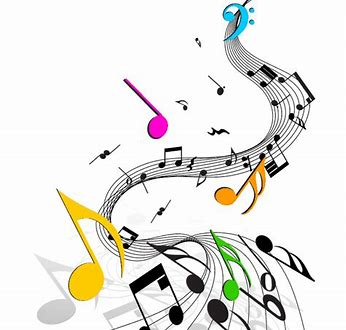 Travis Tritt Rocks!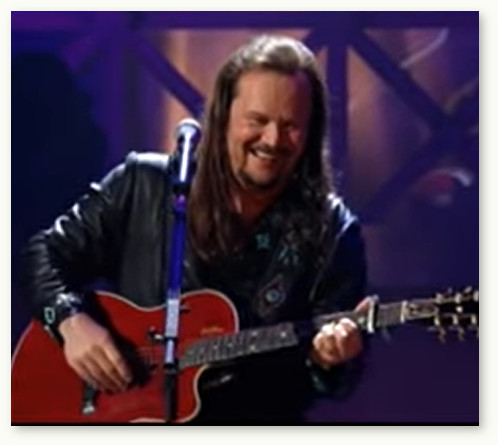 Opposes Vaccine Mandates!
Refuses to perform in venues
where vaccines are required
Surrender Your Heart...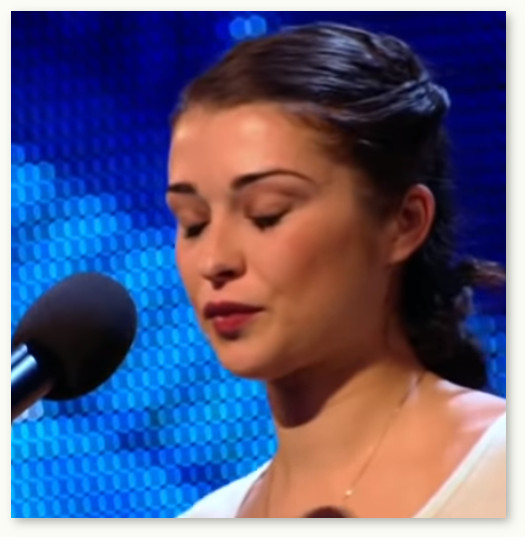 ...to a "funny valentine!"
and the triumph of shy courage
- Alice Fredenham
Rebellion to Tyrants...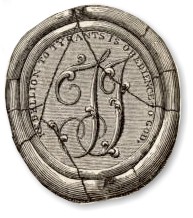 ...is Obedience to God
- Oliver Cromwell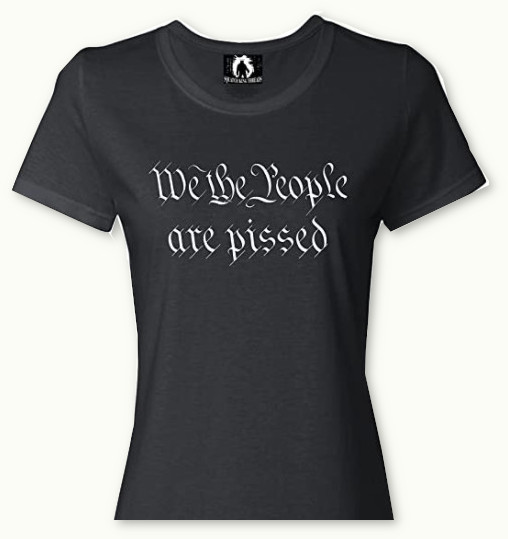 The greatest obstacle to the American dream
for most Americans has been the blinding conceit and self serving public policies of the illegitimate controlling elite (ICE) and the notions of their own entitlement as stewards of a false "greater good".

Draining the swamp is long overdue.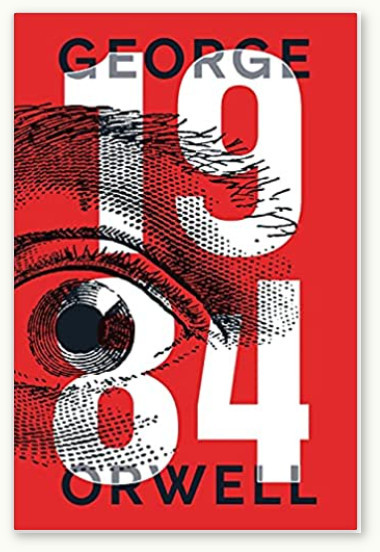 This distopian fiction published in 1949 is widely believed to be a frighteningly accurate description of the Orwellian state of American society and culture today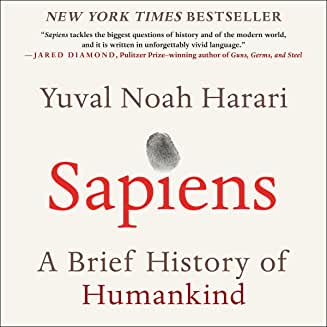 a critical examination of the most destructive species on earth and the paths of desolation left in its wake
Sir, No Sir
a profoundly relevant documentary featuring courageous resistance to the shameful insanity of times past