Community Support - New York, NY 10016 (New York County)
Home
|
General Survey
|
Community Survey
|
Issues
|
Groups
|
Classifieds
|
Coffee?
|
Search
|
OpEd
|
News
---
Articles, Columns and Links
Private Benefit Trust welcomes articles, contributions, and links from local journalists, writers, and contributors
Sort by: area | title | recent Or: add or suggest an article
As omicron variant alarm spreads, countries mull a radical 'pandemic treaty'
view
|
edit
|
list
|
share
Contributor's comments:
Omicron was the Black Friday surprise no one wanted. But this mysterious and alarming new coronavirus variant has injected itself into a global debate about vaccine inequality and pandemic responses at a potentially crucial moment.
Less than a week after the new variant was reported to the World Health Organization (WHO) by South Africa, global leaders met Monday to discuss the creation of a new international agreement to better deal with historic outbreaks — what some advocates have dubbed a "pandemic treaty." The special session of the World Health Assembly (WHA), only the second ever held by the WHO's governing body, is expected to last until Wednesday.
Click to learn more:
(opens in a new tab)
https://www.washingtonpost.com/world/2021/11/30/omicron-pandemic-treaty-who/
Share!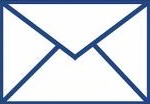 OID: 1638253964 @ 11.30.21 06:32:44 (
offset server time
)
edit
|
list articles
|
add or suggest an article
click here to add your argument or comment
(for or against this position)
New York, NY 10016
News | Classified Ads | Groups
Local News | Demographics | Search
guest play lists | select music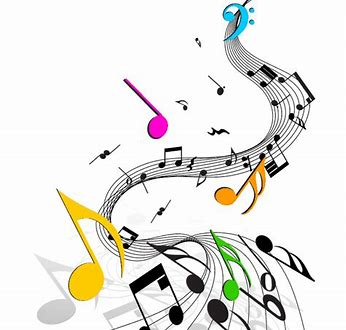 Kill the Messenger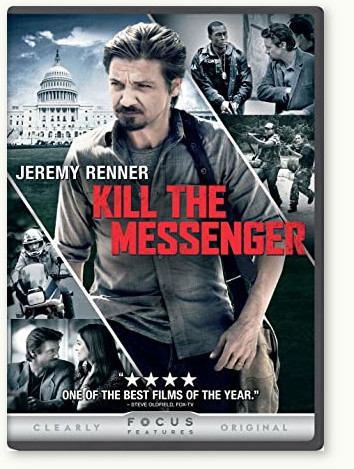 Two-time Academy Award nominee Jeremy Renner ("The Bourne Legacy") leads an all-star cast in a dramatic thriller based on the remarkable true story of Pulitzer Prize-winning journalist Gary Webb.

Webb stumbles onto a story which leads to the shady origins of the men who started the crack epidemic on the nation's streets…and further alleges that the CIA was involved in smuggling cocaine into the U.S., and using the profits to arm rebels fighting in Nicaragua.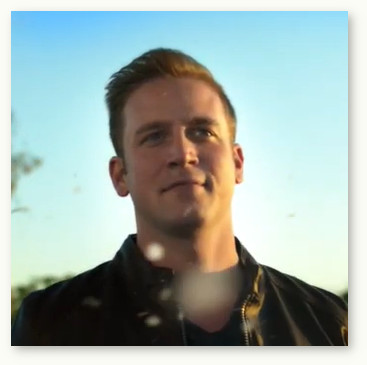 True Greatness is to love one's fellows,
in spite of the reasons why not

The greatest obstacle to the American dream
for most Americans has been the blinding conceit and self serving public policies of the illegitimate controlling elite (ICE) and the notions of their own entitlement as stewards of a false "greater good".

Draining the swamp is long overdue.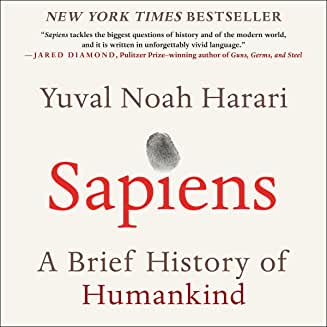 a critical examination of the most destructive species on earth and the paths of desolation left in its wake
Sir, No Sir
a profoundly relevant documentary featuring courageous resistance to the shameful insanity of times past