Community Support - New York, NY 10016 (New York County)
Home
|
General Survey
|
Community Survey
|
Issues
|
Groups
|
Classifieds
|
Coffee?
|
Search
|
OpEd
|
News
---
Articles, Columns and Links
Private Benefit Trust welcomes articles, contributions, and links from local journalists, writers, and contributors
Sort by: area | title | recent Or: add or suggest an article
U.S. Joins With China, Other Nations in Tapping Oil Reserves
view
|
edit
|
list
|
share
Contributor's comments:
Wall Street Journal: WASHINGTON—The U.S. and five other countries including China will tap their national strategic petroleum reserves in an attempt to bring down gasoline prices that have become a sore spot with motorists and a big contributor to inflation, the White House said.
Crude prices for future delivery ticked upward after the announcement early Tuesday, partly reversing a recent fall in these commodity markets. Oil traders for weeks had anticipated action from the White House as President Biden's advisers grappled with how to address rising prices for gasoline, groceries and other consumer products that have put its legislative agenda at risk.
Click to learn more:
(opens in a new tab)
https://www.wsj.com/articles/u-s-several-other-countries-to-tap-strategic-oil-reserve-11637669762?mod=hp_lead_pos1
Share!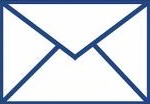 OID: 1637698271 @ 11.23.21 20:11:11 (
offset server time
)
edit
|
list articles
|
add or suggest an article
click here to add your argument or comment
(for or against this position)
New York, NY 10016
News | Classified Ads | Groups
Local News | Demographics | Search
guest play lists | select music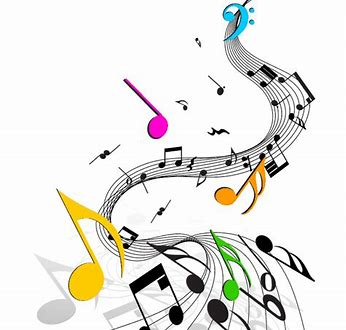 Kill the Messenger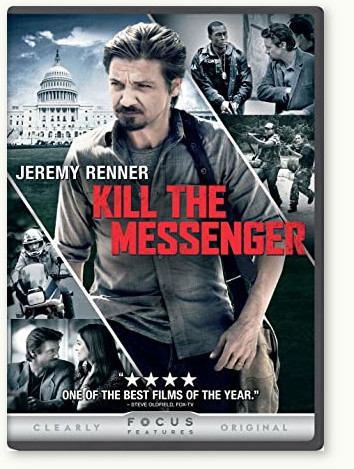 Two-time Academy Award nominee Jeremy Renner ("The Bourne Legacy") leads an all-star cast in a dramatic thriller based on the remarkable true story of Pulitzer Prize-winning journalist Gary Webb.

Webb stumbles onto a story which leads to the shady origins of the men who started the crack epidemic on the nation's streets…and further alleges that the CIA was involved in smuggling cocaine into the U.S., and using the profits to arm rebels fighting in Nicaragua.
Travis Tritt Rocks!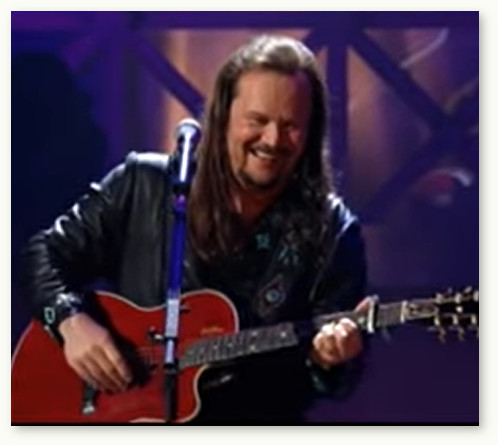 Opposes Vaccine Mandates!
Refuses to perform in venues
where vaccines are required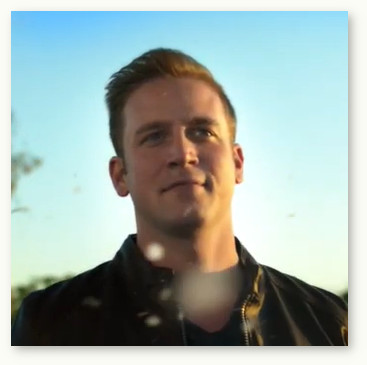 True Greatness is to love one's fellows,
in spite of the reasons why not
Flourish and Prosper!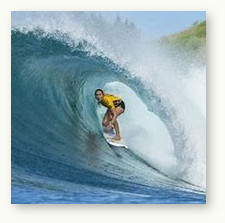 Sustainable Happiness follows the
choice of Sustainable Values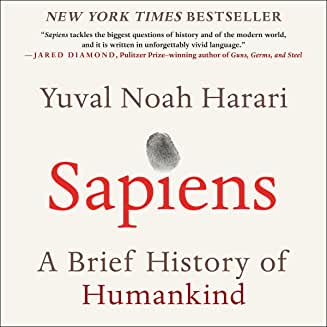 a critical examination of the most destructive species on earth and the paths of desolation left in its wake
Sir, No Sir
a profoundly relevant documentary featuring courageous resistance to the shameful insanity of times past