Community Support - New York, NY 10016 (New York County)
Home
|
General Survey
|
Community Survey
|
Issues
|
Groups
|
Classifieds
|
Coffee?
|
Search
|
OpEd
|
News
---
Articles, Columns and Links
Private Benefit Trust welcomes articles, contributions, and links from local journalists, writers, and contributors
Sort by: area | title | recent Or: add or suggest an article
Florida bans strict vaccine mandates in schools and businesses
view
|
edit
|
list
|
share
Contributor's comments:
Nov 18 (Reuters) - Florida on Thursday banned schools and businesses from requiring vaccination against COVID-19 and set the stage for a possible withdrawal from the federal agency aimed at protecting workplace safety.
Governor Ron DeSantis, a right-wing Republican widely believed to be planning a run for the U.S. presidency, signed the new laws in a community called Brandon, the same name used as a euphemism for a coarse epithet in a chant against Democratic President Joe Biden.
Click to learn more:
(opens in a new tab)
https://www.msn.com/en-us/news/us/florida-bans-strict-vaccine-mandates-in-schools-and-businesses/ar-AAQSlXF?ocid=msedgdhp&pc=U531
Share!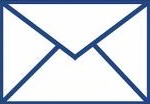 OID: 1637309730 @ 11.19.21 08:15:30 (
offset server time
)
edit
|
list articles
|
add or suggest an article
click here to add your argument or comment
(for or against this position)
New York, NY 10016
News | Classified Ads | Groups
Local News | Demographics | Search
guest play lists | select music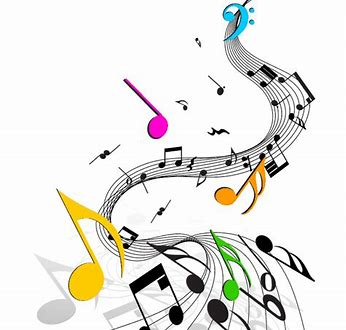 Kill the Messenger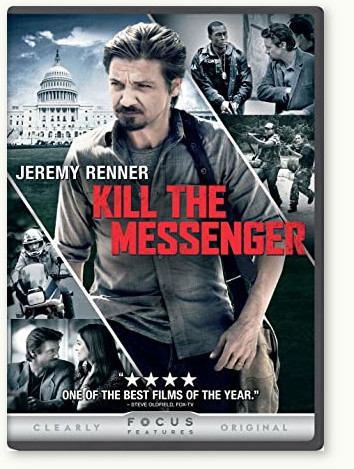 Two-time Academy Award nominee Jeremy Renner ("The Bourne Legacy") leads an all-star cast in a dramatic thriller based on the remarkable true story of Pulitzer Prize-winning journalist Gary Webb.

Webb stumbles onto a story which leads to the shady origins of the men who started the crack epidemic on the nation's streets…and further alleges that the CIA was involved in smuggling cocaine into the U.S., and using the profits to arm rebels fighting in Nicaragua.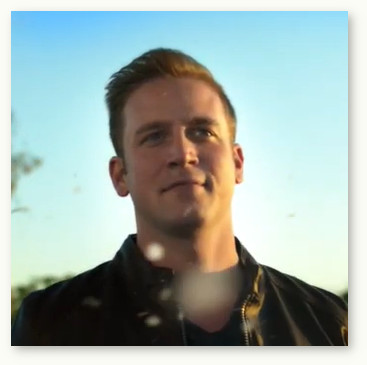 True Greatness is to love one's fellows,
in spite of the reasons why not
Flourish and Prosper!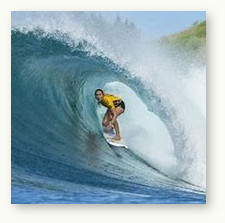 Sustainable Happiness follows the
choice of Sustainable Values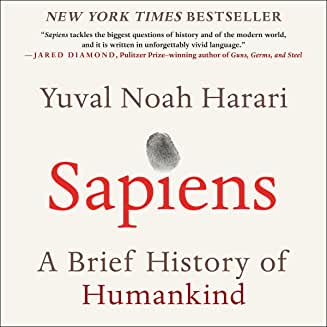 a critical examination of the most destructive species on earth and the paths of desolation left in its wake
Sir, No Sir
a profoundly relevant documentary featuring courageous resistance to the shameful insanity of times past