Community Support - New York, NY 10016 (New York County)
Home
|
General Survey
|
Community Survey
|
Issues
|
Groups
|
Classifieds
|
Coffee?
|
Search
|
OpEd
|
News
---
Articles, Columns and Links
Private Benefit Trust welcomes articles, contributions, and links from local journalists, writers, and contributors
Sort by: area | title | recent Or: add or suggest an article
Millions of college students use Chegg. Professors say it enables cheating
view
|
edit
|
list
|
share
Contributor's comments:Millions of college students use Chegg. Professors say it enables cheating – and possible blackmail.
An apparent good Samaritan had bad news for math professor Juan Gutiérrez: one of his students cheated on an exam.
The person, who identified himself as an incoming graduate student in the USA, said he had helped an undergraduate on a test after the two had connected online. The emailer said he worked for Chegg, a website that sells itself as a one-stop shop for collegians who need help with their studies.
Some academics and students know Chegg for another reason: claims it enables cheating in the classroom.
Click to learn more:
(opens in a new tab)
https://news.yahoo.com/millions-college-students-chegg-professors-100045093.html
Share!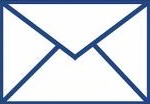 OID: 1636477765 @ 11.09.21 17:09:25 (
offset server time
)
edit
|
list articles
|
add or suggest an article
click here to add your argument or comment
(for or against this position)
New York, NY 10016
News | Classified Ads | Groups
Local News | Demographics | Search
guest play lists | select music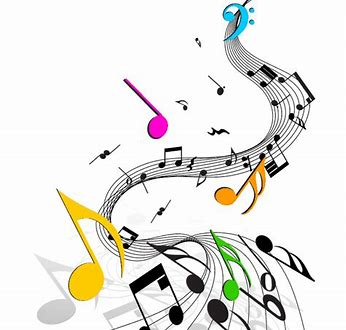 Kill the Messenger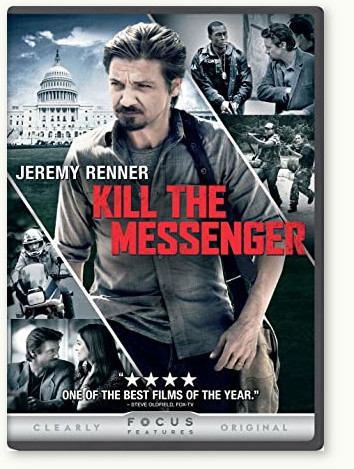 Two-time Academy Award nominee Jeremy Renner ("The Bourne Legacy") leads an all-star cast in a dramatic thriller based on the remarkable true story of Pulitzer Prize-winning journalist Gary Webb.

Webb stumbles onto a story which leads to the shady origins of the men who started the crack epidemic on the nation's streets…and further alleges that the CIA was involved in smuggling cocaine into the U.S., and using the profits to arm rebels fighting in Nicaragua.
Travis Tritt Rocks!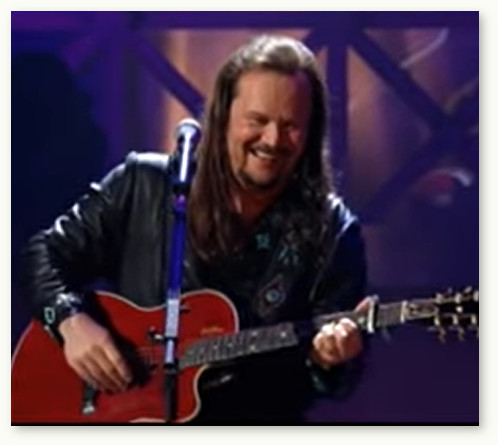 Opposes Vaccine Mandates!
Refuses to perform in venues
where vaccines are required
Rebellion to Tyrants...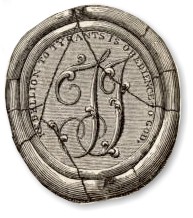 ...is Obedience to God
- Oliver Cromwell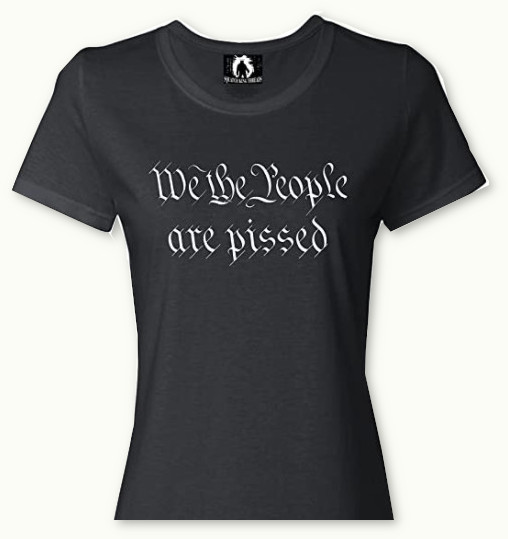 The greatest obstacle to the American dream
for most Americans has been the blinding conceit and self serving public policies of the illegitimate controlling elite (ICE) and the notions of their own entitlement as stewards of a false "greater good".

Draining the swamp is long overdue.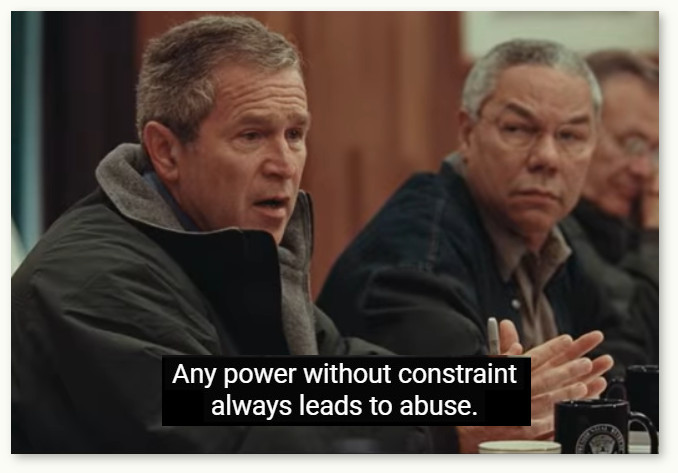 Turning Point
an unflinching documentary examining the failed perspectives and policies justified by the events of 9/11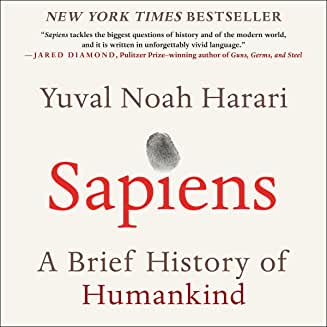 a critical examination of the most destructive species on earth and the paths of desolation left in its wake