Community Support - New York, NY 10016 (New York County)
Home
|
General Survey
|
Community Survey
|
Issues
|
Groups
|
Classifieds
|
Coffee?
|
Search
|
OpEd
|
News
---
Articles, Columns and Links
Private Benefit Trust welcomes articles, contributions, and links from local journalists, writers, and contributors
Sort by: area | title | recent Or: add or suggest an article
Queens impassioned climate-change speech
view
|
edit
|
list
|
share
Contributor's comments:
Queen Elizabeth II invoked her late husband, Prince Philip, and praised her son and grandson as she called for a safer future for "the planet on which we depend" in a video message Monday to world leaders gathered for the U.N. COP26 climate-change summit in Scotland.
Click to learn more:
(opens in a new tab)
https://www.usatoday.com/story/entertainment/celebrities/2021/11/01/queen-pays-tribute-late-husband-prince-philip-climate-change-summit/6238338001/
Share!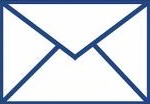 OID: 1635853533 @ 11.02.21 11:45:33 (
offset server time
)
edit
|
list articles
|
add or suggest an article
click here to add your argument or comment
(for or against this position)
New York, NY 10016
News | Classified Ads | Groups
Local News | Demographics | Search
guest play lists | select music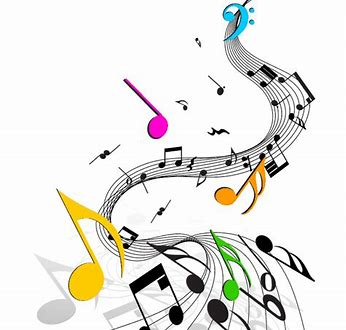 Kill the Messenger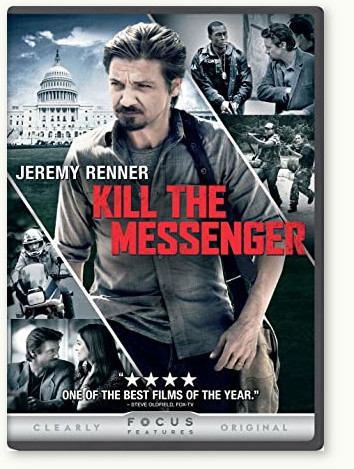 Two-time Academy Award nominee Jeremy Renner ("The Bourne Legacy") leads an all-star cast in a dramatic thriller based on the remarkable true story of Pulitzer Prize-winning journalist Gary Webb.

Webb stumbles onto a story which leads to the shady origins of the men who started the crack epidemic on the nation's streets…and further alleges that the CIA was involved in smuggling cocaine into the U.S., and using the profits to arm rebels fighting in Nicaragua.
Rebellion to Tyrants...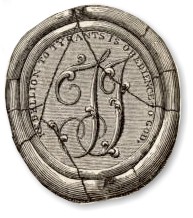 ...is Obedience to God
- Oliver Cromwell
Flourish and Prosper!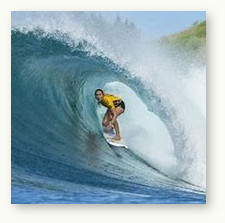 Sustainable Happiness follows the
choice of Sustainable Values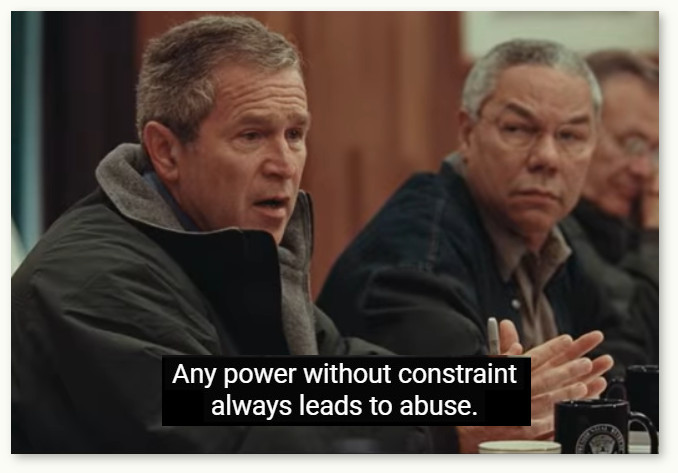 Turning Point
an unflinching documentary examining the failed perspectives and policies justified by the events of 9/11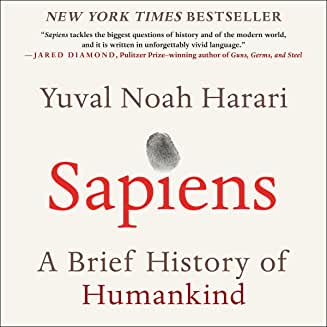 a critical examination of the most destructive species on earth and the paths of desolation left in its wake