Community Support - New York, NY 10016 (New York County)
Home
|
General Survey
|
Community Survey
|
Issues
|
Groups
|
Classifieds
|
Coffee?
|
Search
|
OpEd
|
News
---
Articles, Columns and Links
Private Benefit Trust welcomes articles, contributions, and links from local journalists, writers, and contributors
Sort by: area | title | recent Or: add or suggest an article
Retired Navy SEAL gives warning about government intimidation
view
|
edit
|
list
|
share
Contributor's comments:
He's not the only one coming forward.
Click to learn more:
(opens in a new tab)
https://video.foxnews.com/v/6279589619001#sp=show-clips
Share!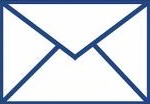 OID: 1635736876 @ 11.01.21 03:21:16 (
offset server time
)
edit
|
list articles
|
add or suggest an article
click here to add your argument or comment
(for or against this position)
New York, NY 10016
News | Classified Ads | Groups
Local News | Demographics | Search
guest play lists | select music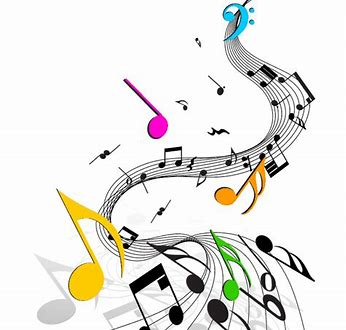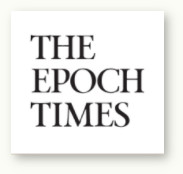 Remember news you could trust?

The greatest obstacle to the American dream
for most Americans has been the blinding conceit and self serving public policies of the illegitimate controlling elite (ICE) and the notions of their own entitlement as stewards of a false "greater good".

Draining the swamp is long overdue.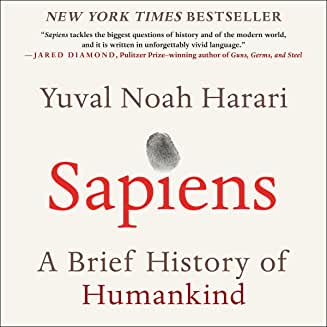 a critical examination of the most destructive species on earth and the paths of desolation left in its wake
Sir, No Sir
a profoundly relevant documentary featuring courageous resistance to the shameful insanity of times past