Private Benefit Trust
What about Private Benefit Trust?
Learn about Private Benefit Trust
Politac.org is a public benefit project of Private Benefit Trust
Private Benefit Trust holds assets and receives gifts that benefit the projects of
one individual
who has (recently) sworn on
his mother's ashes
and
great great grandfather's grave
to devote the rest of his life (while funding permits) to researching, understanding, exposing and resisting
philosophical
and
political corruption
and
religious abuse
, and contributing to the general awakening and raising of consciousness. Accordingly, a gift to Private Benefit Trust, is a gift of public benefit by this man's oath.
Private Benefit Trust acknowledges with gratitude the significant contributions and supportiveness of anonymous supporters.
In 2012, Private Benefit Trust published
The Apostasy of a High Priest - The Sociology of an American Cult, by Park B. Romney
. The most recent edition can be
found online here
.
Current research
on this site is part of the
Out of the Wild Project
Gifts and Contributions (not tax deductible) can be
made here.
---
Return Home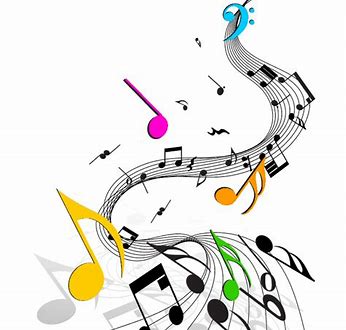 Travis Tritt Rocks!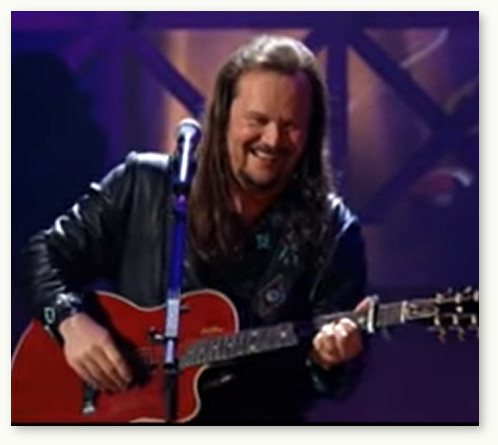 Opposes Vaccine Mandates!
Refuses to perform in venues
where vaccines are required
Surrender Your Heart...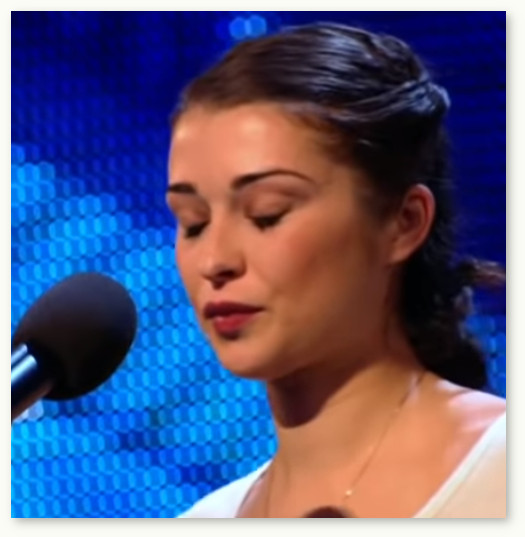 ...to a "funny valentine!"
and the triumph of shy courage
- Alice Fredenham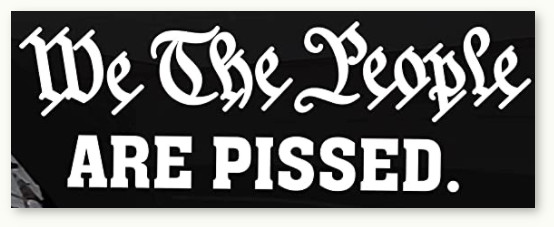 The greatest obstacle to the American dream
for most Americans has been the blinding conceit and self serving public policies of the illegitimate controlling elite (ICE) and the notions of their own entitlement as stewards of a false "greater good".

Draining the swamp is long overdue.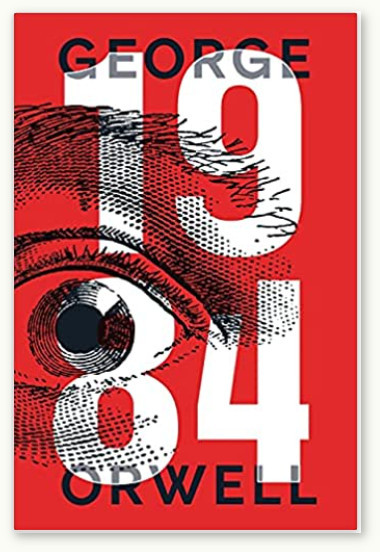 This distopian fiction published in 1949 is widely believed to be a frighteningly accurate description of the Orwellian state of American society and culture today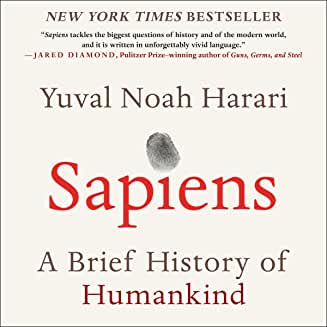 a critical examination of the most destructive species on earth and the paths of desolation left in its wake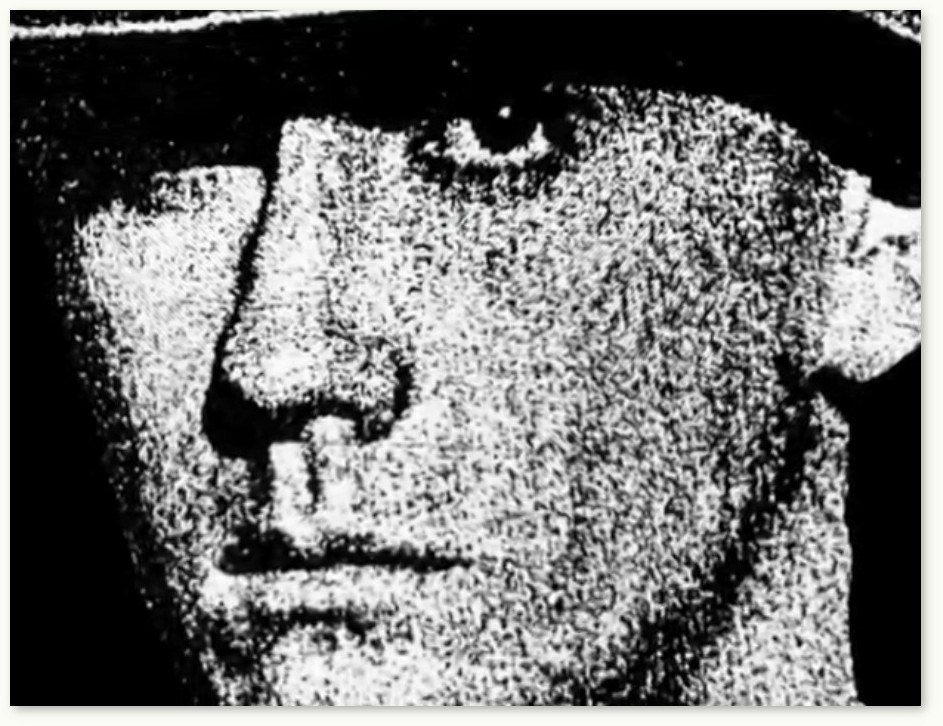 Sir, No Sir
a profoundly relevant documentary featuring courageous resistance to the shameful insanity of times past